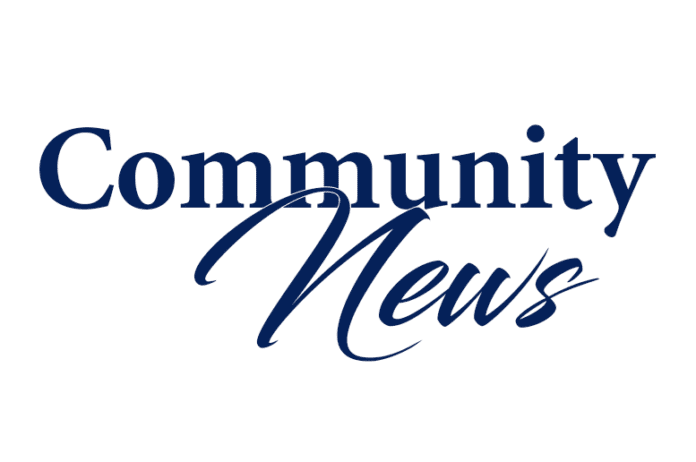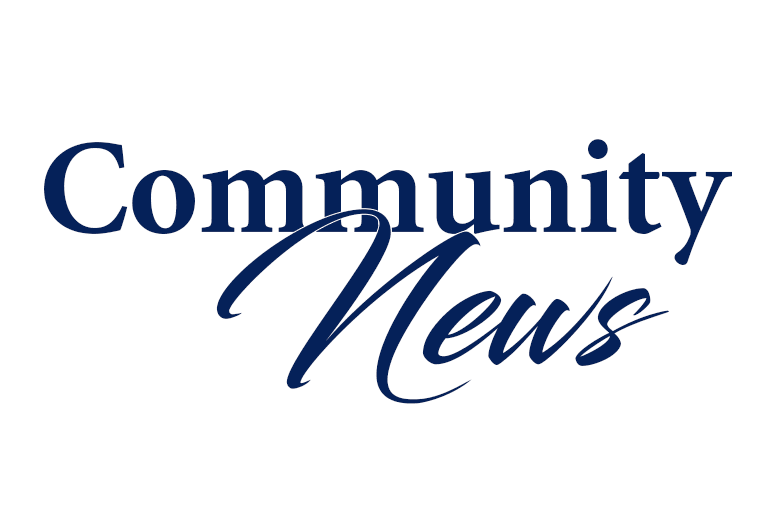 Whatever you're craving, it's probably on the menu at 72nd Bar + Grill, the new neighborhood joint on 72nd Street, AKA Sunset Drive, in South Miami. "Offering a bit of everything for everybody" is the culinary philosophy of 72nd's chefs and owners, husband and wife team Juan Maza and Vani Maharaj, former owners of Alta Cocina in South Miami.
"We also worked very hard to create an atmosphere that appealed to everybody," explained Maharaj.
With orange umbrellas and lounge seating outside, a lively bar at the entrance and cozy sitting area, the open, sleek and modern 72nd Bar + Grill definitely has a hip and comfy feel. The "delicious grub" menu includes salads, pizzas, burgers, pastas, charcuterie, hot appetizers and raw bar, and more substantial entrees, such as burgundy braised short ribs, grilled skirt steak and cast iron half-chicken.
Don't forget the sweet treats menu. The white chocolate raspberry bread pudding is to die for. "Many of the favorite dishes that we served at Alta Cocina moved with us," said Maharaj. "And many of our clients followed us here, as well."
Foodies will delight at the creative burger combos, such as "the billy," with sautéed mushrooms, melted brie and avocado.
Looking for more comfort to go along with your comfort food? Try one of the grown-up milkshakes like the "chocolate Guinness," a decadent combo of vanilla and chocolate ice cream with Guinness. For the less stout (and those under 21), there's a milkshake menu for you, too. Try the "s'mores," with vanilla ice cream, graham crackers and toasted marshmallows. It's already a 305 favorite.
"We were surprised at the huge response to our burgers and milkshakes," commented Maharaj. "The menu is so diverse, but a good burger is always a favorite."
To keep it fresh for the regulars, Chef Maza will offer daily lunch and dinner specials that are not traditionally on the menu. To spice up the evenings, 72nd offers daily happy hour with half price drinks from 4:30 – 8:30 p.m. Bring in your own bottle of wine to compliment your meal with "no corkage" fee on Tuesdays. Take the edge off with a mojito, martini or margarita on $3 Wednesdays. Thursday nights are made for the ladies because they drink free after 8:30 p.m. Please note: Guys are sure to enjoy this evening, too. Look for 72nd to launch a special Sunday brunch menu in the near future.
Maza and Maharaj are both grads of Johnson & Wales culinary school and actually met and dated while attending. They married soon after their graduation. They also worked together at the popular Michy's before venturing on their own and opening their "global fusion" hotspot, Alta Cocina.
After closing Alta Cocina in January of this year, Maza and Maharaj opened 72nd Bar + Grill in late February and describe its style as "American contemporary."
"We're very happy with the response so far," said Maharaj. "This restaurant really fits the lifestyle of the South Miami community." 72nd Bar + Grill is open Tuesday through Sunday for lunch and dinner from 11:30 a.m. to closing (translation – when everyone leaves!). The restaurant is located at 5861 Sunset Drive in South Miami and the phone number is 786-369-1671.
For information and to view the "delicious grub" menu, visit < www.72grill.com >.