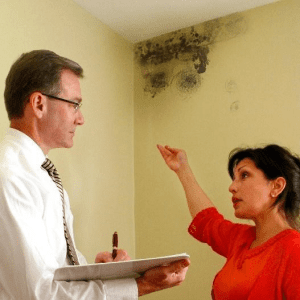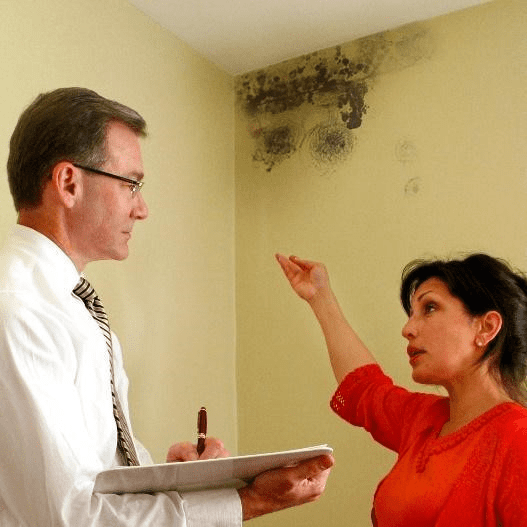 The Florida cities inundated by Hurricane Irma's torrential downpours and water surges are finally drying out, but the storm left a menace behind: Mold
According to mold authority, Joe Puentes, from MoldExpert.com, homeowners need to be vigilant about mold and obtaining a mold inspection. 
According to Puentes:
The Center for Disease Control says that mold grows in as little as 24 hours.

Water stains are not the only indication that moisture is present in the attic.

Mold is not always visible at first.

Homeowners and public adjusters are reporting that insurance adjusters are not inspecting the property's attics.

There is a good chance that mold could be present in homes that have roof leaks. MoldExpert.com is finding mold in attics across hurricane damaged areas.

It is recommended that insurance carriers, insurance adjusters and public adjusters recommend mold inspections on water damage claims.
Water Damage May Lead to Hazardous Conditions
Mold reproduces through tiny spores that are invisible to the naked eye.  These spores float through the air and grow when they land on moist surfaces.  All mold requires moisture for growth and whenever moisture is present on building materials testing should be performed.  Growth can begin in as little as 24 hours after exposure to water.  This is often before any substantive water remediation can take place.
Homeowners are not aware of the hazards of mold in their homes and their rights to have the home decontaminated and paid for by the insurance carriers. Mold appears in many forms and strains. Left unchecked it causes serious health problems including headaches, tremors, asthma, rashes, coughing, blurred vision, diarrhea and even death.
Demand a Mold Inspection 
"It is important that no homeowner that was affected by the storm with any type of water intrusion be prevented from getting their home properly tested to protect their family from potentially hazardous living conditions that will arise at a later date if not properly taken care of now!", says Puentes.
"Obtaining a mold test is an important step in properly evaluating water losses," says Jimmy Farach, President of All Risk Claims and President-Elect of FAPIA (Florida Association of Public Insurance Adjusters).
"The presence of mold in a home should not be dismissed when presenting an insurance claim", says Puentes. 
●      Mold isn't always visible – what you can't see can hurt you!
●      Provides peace of mind for the homeowner
●      Protects homeowner's health and welfare
MoldExpert.com provides mold, air quality and cat 3 inspections (for flood victims) throughout the state of Florida, and bills insurance carriers 100% of their service fees, at no out of pocket cost to the homeowner, public adjuster or remediator.

For more information: MoldExpert.com      844-344-MOLD (6653)