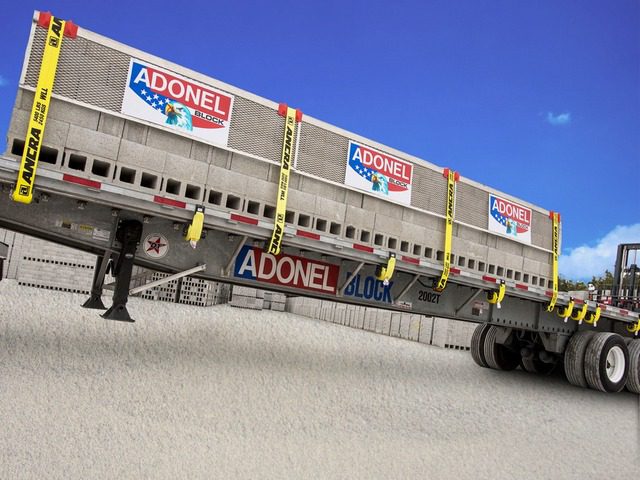 Due largely to an increase in demand, Adonel Concrete & Block has opened its first block distribution center at 12100 NW 58 Street, just beyond Doral's western boundary. The 12-acre facility has the capability of distributing up to two million blocks monthly in Miami-Dade and Monroe Counties.
"The number of construction projects underway in Miami-Dade County and the Florida Keys continues to increase and this distribution center will enable us to offer our customers a complete range of services while effectively covering all of South Florida," said Luis Garcia, president and CEO.
"
It will complement the two block plants that we opened in Palm Beach in 2016 that are distributing blocks to the areas of Broward, Palm Beach, Martin, St. Lucie, and Indian River counties. Production at each of our plants in Florida is on the rise."
Founded in 1984, Adonel Concrete maintains 12 concrete plants and two block plants in Miami, Homestead, Fort Lauderdale, West Palm Beach, and Fort Pierce. In 2010, Adonel expanded its operations to Haiti where it now operates three plants. Adonel has nearly 300 employees and a fleet of 180 trucks.
For information, visit http://adonelconcrete.com/ or call 305-392-5416.