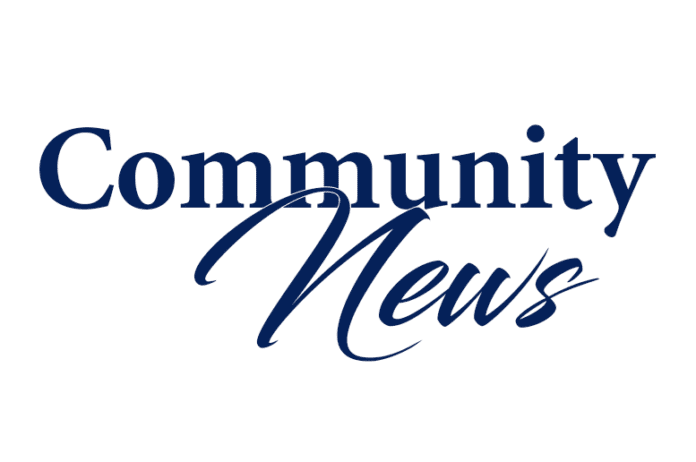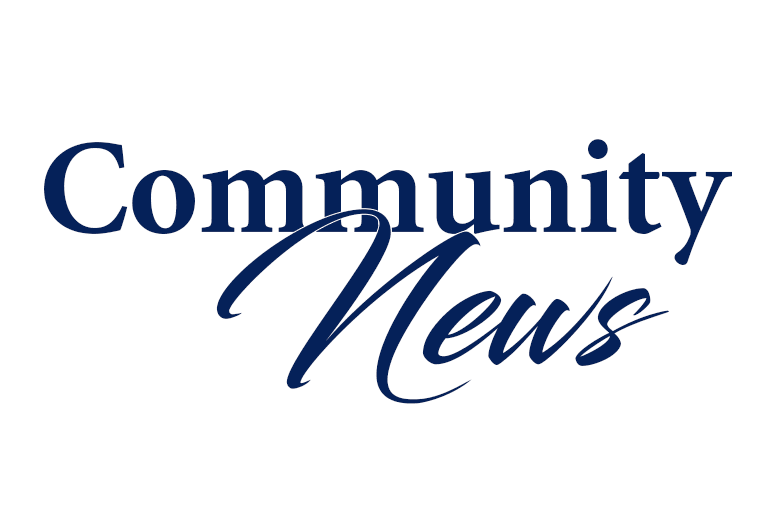 In the crusade that brought the gleaming Marlins Park to Little Havana, a main argument was whether baseball could work in Miami.
For years, copious numbers of empty orange seats at Sun Life Stadium were the object of national mockery. Now, it seems that not much has changed, except, of course, the color of the seats, which is now a deep navy blue.
The Marlins' attendance this year has and will continue to be distressing due to the shameful on-field product. Not only is the team unexciting, but there is not much future at the Major League level — the average Marlins player's age is 29 and more than one-third of the team is over 30.
Many of the fans who continue to attend the Marlins games are still taking in the allure of Marlins Park and not so much coming to look at the squad. Recently, I recalled a game toward the end of the final regular season in Sun Life Stadium in 2011. The stadium was sparsely filled, as usual, and both me and my father had our arms and legs outstretched, taking up six seats worth of space. I mentioned to my father, "Don't get used to this. With the new stadium, we're going to be cramped in our seats."
In the one game I have attended so far this season (with tickets purchased on StubHub, so no profits go to Marlins owner Jeffrey Loria), I found us in the same position. Not only had we moved up seven rows, we had our legs draped over the seat in front of us.
Not much has changed, indeed. The team has not improved — save for a three-month trial period early last season — and fans are not attending. So, can baseball work in Miami? It is still near-impossible to tell. Unless Loria relents on his stranglehold on the South Florida baseball population, this team is not a true indicator. A market cannot be judged while it is being stifled and smothered.
Fans are clamoring for a constant direction. They are exasperated from the experience that is being a Marlins fan because they no longer know what to expect. They have experienced a payroll near the top of the league, as well as payrolls in the cellar. They would like to see an identity, not constant, unpredictable metamorphoses that seem to be solely driven by money.
The point that truly antagonizes the fan base is that teams can, and have, been run efficiently on low payrolls. Take the Tampa Bay Rays, for example. They were once the laughing stock of MLB, a joke. Now, they are perennial playoff candidates and their payroll is still near the bottom of the league. This is because they have a clear vision. They make every single decision with the utmost scrutiny, analyzing the positives and negatives. In fact, their upper management is made up of former Wall Street employees and they bring their expertise to the team's decision making; they draft well, they trade well, they sign well.
The Marlins typically do not do those things well, mostly because of their lack of direction. If someone — whether it be Loria or someone else — can install and prove a logical and sensible vision for this team, only good things can happen. Fans feel like they have been double-crossed, sold a bill of goods. Of course they are not going to show up at games, especially when the team is losing in spectacular fashion.
The betrayal that fans have felt is preventing them from going to the Marlins ballpark, not an inherent disdain for baseball. Baseball still has a chance of working in South Florida. All the fans need is a constant string of understandable decisions (and a little winning) to bring them back to the ballpark — and that would also result in bringing successful baseball to South Florida.
Preston Michelson is a senior at Palmer Trinity School where he is the public address announcer for all varsity sporting events. He is a frequent contributor to this newspaper and the opinions he expresses are his own and not necessarily those of the editors and publishers. Contact him on Twitter at @PrestonMich or by email at michelsonpr@gmail.com