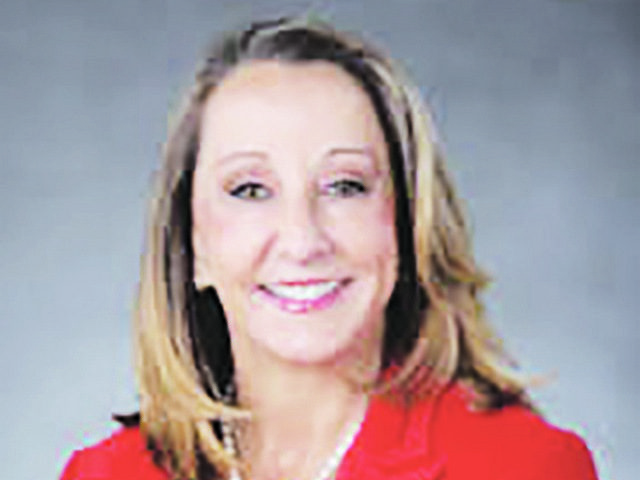 The Miami-Dade County School Board unanimously approved an item proposed by School Board Member Susie V. Castillo that will give schools the choice to participate in a voluntary program to make clear backpacks a requirement schools.
Approved at the March 21 School Board meeting, the ultimate decision for implementation will be made by the parents at each individual school who will vote on whether to adopt this enhanced security measure or not. The item, proposed prior to receiving the tragic news at Marjory Stoneman Douglas High School in Parkland, would require students to only use clear backpacks.
"This is not an end-all solution to stopping violence in our schools, we know that no one thing will stop shootings in our schools," said Castillo. "However, we must do all that we can to make sure to implement all deterrents to ensure that our students are safe in our schools."
This is just one of the many changes being made at Miami-Dade County Public Schools to improve school security.
Castillo serves as a member of the School Board's committees on Fiscal Accountability and Innovation, Governmental Relations, and Community Engagement. She is an active member of the National Association of Latino Elected and Appointed Officials nonprofit organization, National School Board Association's Council of Urban Boards of Education, and as the School Board's representative on the Miami-Dade County League of Cities.
A resident of Doral, Castillo lives with her son Kevin, who is currently a student at Florida International University, and a graduate of Ronald Reagan/Doral Sr. High School.
School Board Member-District 5 Castillo may be reached via email at SCastillo@dadeschools.net or on Twitter: @SusieVCastillo