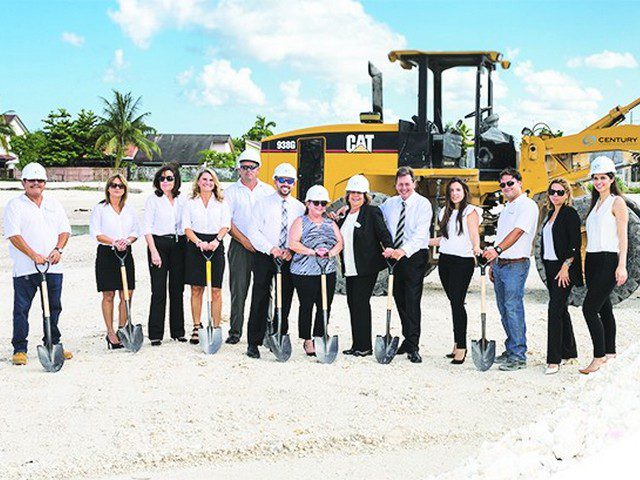 Century Homebuilders Group recently celebrated the groundbreaking of Century Park Place, a luxury townhome development located on 92nd Avenue and SW 4th Street in nearby Westchester. The highly anticipated community, which is already 80 percent sold out, will offer 131 beautifully designed townhomes and is expected to be completed by late 2018.
Century Park Place recently received two prestigious "Best of" Awards from The Builders Association of South Florida; one for Best Overall Community-Platinum and another for the Ambrosia Model-Platinum.
For information, visit www.centuryhomebuilders.com, call 305-599-8100, or send an email to century@chbsfl.com. Also visit the Sales & Design Center at 1805 Ponce De Leon Blvd. Suite 100 – Coral Gables, FL 33134, weekdays.