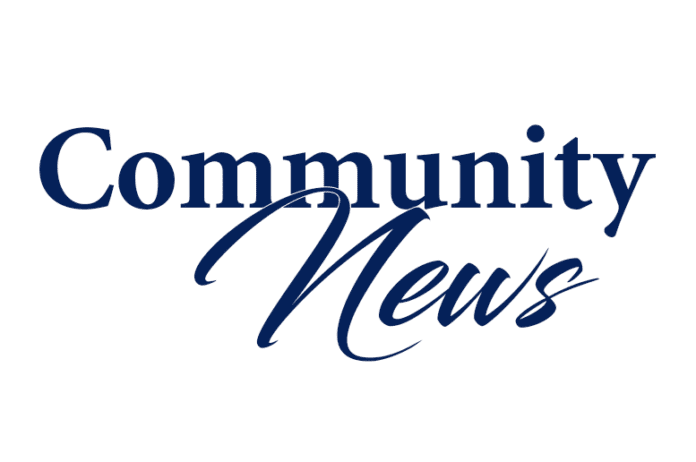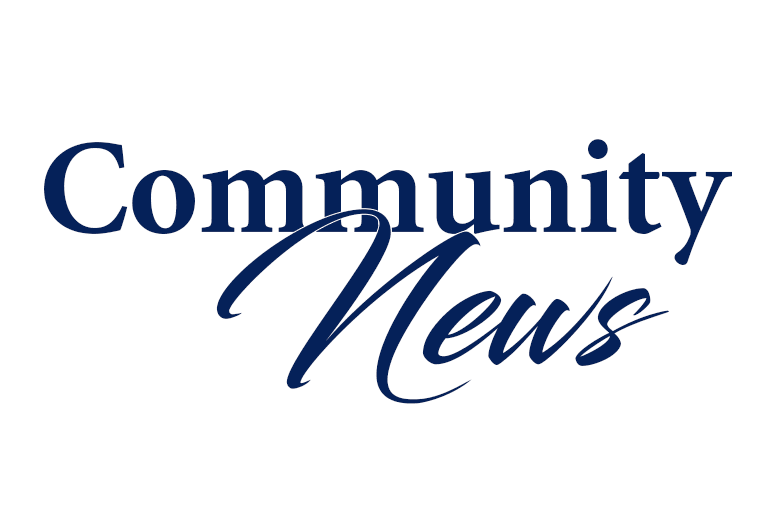 Heriberto Fernandez, M.D, was named Hialeah Hospital's 2014 Physician of the Year for outstanding service, commitment and dedication to the hospital, his patients, colleagues and the community.
Dr. Fernandez specializes in internal medicine and has been on the medical staff at Hialeah Hospital for just over a year.
"Within a short period of time, Dr. Fernandez has demonstrated excellent patient care and has been extremely supportive to our staff," said Ben A. Rodriguez, CEO of Hialeah Hospital. Each year in December, the hospital staff nominates and awards a plaque to the physician of the year.
Hialeah Hospital, i651 East 25 St. in Hialeah and part of Tenet Florida, has been serving healthcare needs of Central and north Miami- Dade County since 1951.