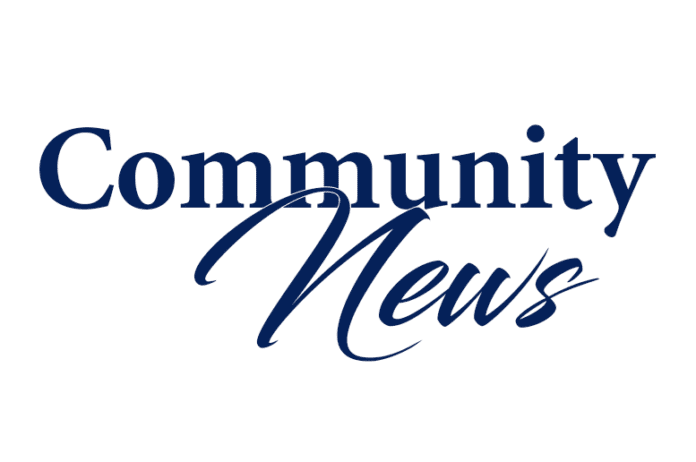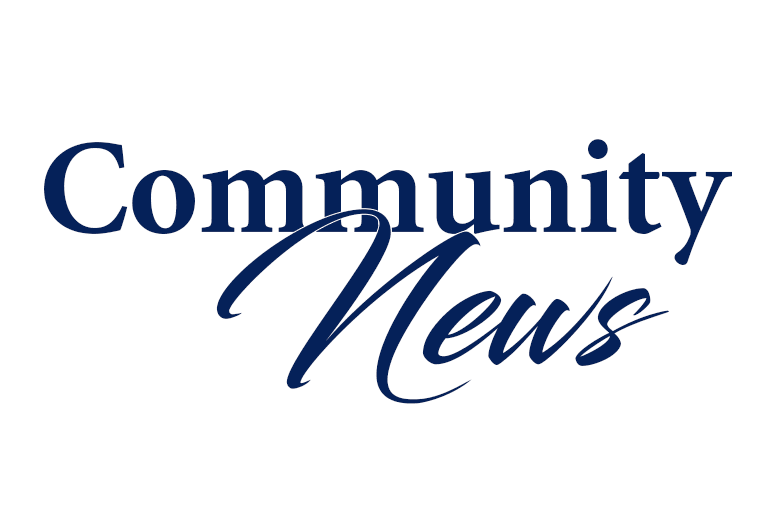 Barry T. Katzen, M.D., founder of Miami Cardiac & Vascular Institute, was named chief medical executive of the Institute, part of Baptist Health South Florida.
With the need for significantly greater executive leadership spanning the system-wide clinical domain, Dr. Katzen becomes a fulltime executive with Baptist Health, responsible for providing clinical leadership and expertise to the cardiovascular physicians throughout the Institute with more than 25 locations of integrated heart and vascular services across South Florida. Dr. Katzen will continue to practice vascular and interventional radiology and care for patients.
Miami Cardiac & Vascular Institute is currently undergoing a $100 million expansion on the Baptist Hospital campus that will feature the development of unique programs for aneurysms and structural heart disease.
"Building and maintaining a high-quality, innovative cardiovascular service line requires visionary leadership," said Jack Ziffer, M.D., Ph.D., executive vice president and chief physician executive for Baptist Health.
Dr. Katzen who founded the Institute in 1987 has played a vital role in developing interventional radiology as a specialty of medicine. He has been a national site principal investigator for many clinical trials studying aneurysms, carotid artery and peripheral vascular diseases, has been involved in the development of numerous devices for less invasive vascular therapy and is globally as a leader in advancing cardiovascular medicine.
"We are fortunate to have a nationally and internationally renowned pioneer in his field as one of our physicians and leaders," said Brian E. Keeley, president and chief executive officer of Baptist Health.
Dr. Katzen is joined on the leadership team by Carol Mascioli, chief operating officer for Institute and Bo Boulenger, chief executive officer of Baptist Hospital, who is Baptist Health's executive champion for the Institute. Dr. Katzen will also serve as the first Chairman of the Board for the Institute's newly-formed management group.