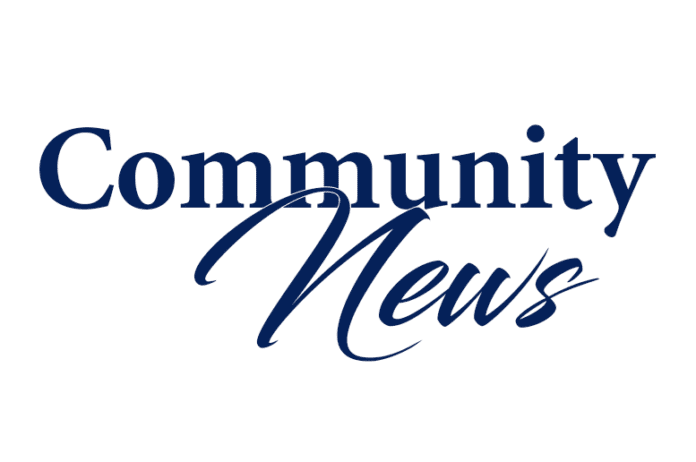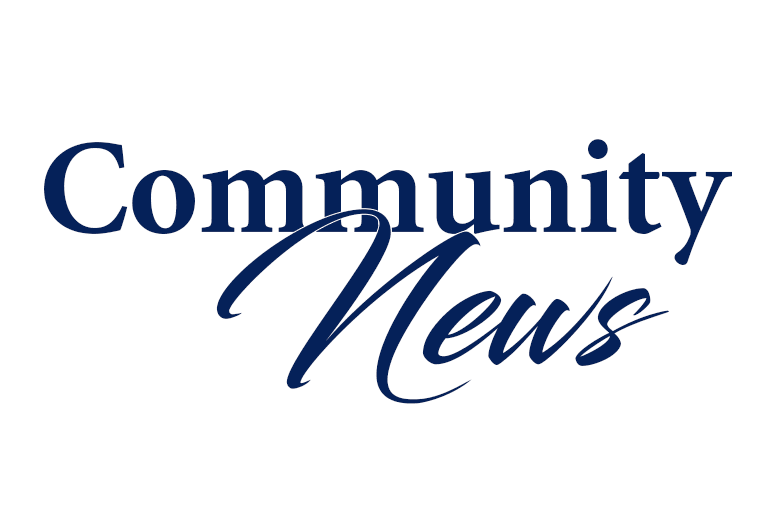 Registration has opened for the sixth annual FedEx Waterford 5K to benefit the children and families at Miami Children's Hospital Foundation, featuring award-winning DJ Irie, delicious food trucks, top prizes and more.
Set to wind its way through Waterford at Blue Lagoon Office Park on Fri., Nov. 9, at 6:45 p.m., the run/walk, produced by Taylor & Mathis and TeamFootWorks, will take participants through Miami's premier office park.
New this year, participants will be treated to a post-race party featuring renowned DJ Irie of the Miami Heat and radio talent on 99Jamz. Food from some of South Florida's most popular food trucks will be available along with sponsor tents.
Open to individuals, families, companies and businesses, top prizes will be awarded to the top overall male and female runners, with special prizes given to those who finish near the top of their category. In addition, exclusive tech shirts will be given to the first 1,000 registered participants.
"We're so honored to be in the position to give back to the Miami community for the sixth year in a row," said Peter Romero, senior property manager, Taylor & Mathis. "With more than 5,000 participants last year, this race has grown exponentially over the past few years. With strong partners like the Miami Children's Hospital Foundation, families from all over South Florida have embraced this race. We're looking forward to a record registration this year."
For the second year, the FedEx Waterford 5K will donate 100 percent of its proceeds and focus its efforts on providing additional funding for Miami Children's Hospital Foundation, a not-for-profit organization that creates awareness and generate funds for Miami's only licensed specialty hospital in South Florida exclusively for children.
"We are incredibly grateful to FedEx, Taylor & Mathis and all of the businesses and participants that are making children's health care a priority in our community," said Lucy Morillo-Agnetti, president and CEO, Miami Children's Hospital Foundation. "Last year, this event raised more than $33,000 for the foundation, greatly benefiting the children and families that rely on Miami Children's Hospital in their greatest time of need."
For more information or to reserve a registration packet, please contact TeamFootWorks at 305-666-RACE, ext.7223 or visit www.waterford5k.com, http://www.facebook.com/pages/Waterford-5K-BlueLagoon/199986621200 or www.teamfootworks.org