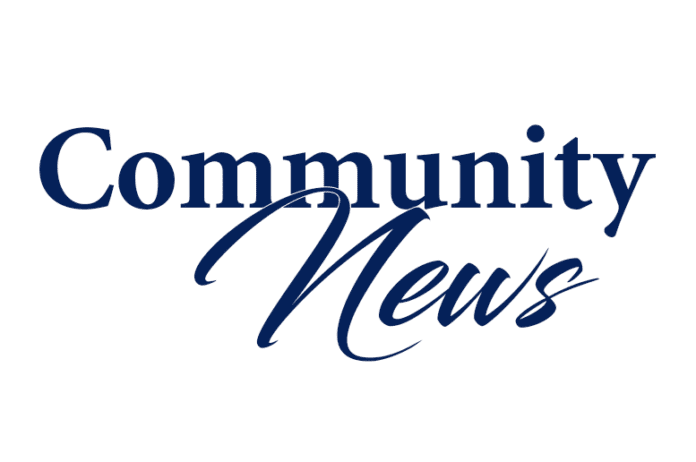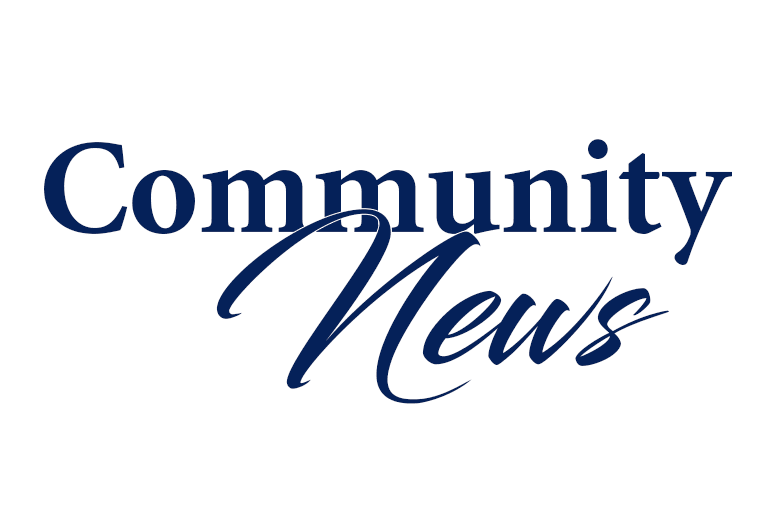 Florida Blue has awarded Hialeah Hospital with a Blue Distinction Center+ for Bariatric Surgery designation, as part of its Blue Distinction Specialty Care program.
Blue Distinction Centers are nationally designated health care facilities that show expertise in delivering improved patient safety and better health outcomes, based on objective measures developed with input from the medical community.
To receive the coveted designation, a health care facility must demonstrate success in meeting patient safety measures as well as bariatric-specific quality measures, including complication and readmission rate for laparoscopic procedures in sleeve gastrectomy, gastric bypass, and adjustable gastric band. A health care facility must also be nationally accredited at both the facility and bariatric program-specific levels, as well as demonstrate cost-efficiency compared to its peers.
Quality is key, as only those health care facilities that first meet Blue Distinction's nationally-established, objective quality measures are considered for designation as a Blue Distinction Center. In 2017, the Blue Distinction Centers+ for Bariatric Surgery program expanded to include not only the type of service provided, but also the site of care. Health care facilities were evaluated as either a comprehensive center or as an ambulatory surgery center.
Hialeah Hospital is proud to be recognized by Florida Blue for meeting the rigorous Blue Distinction Center+ quality and cost selection criteria for bariatric surgery set by the program. Bariatric surgeries are among the most common elective surgeries in the U.S., which provides significant opportunity to improve quality within the health care system.
There were 196,000 bariatric surgeries performed in 2015, according to the American Society of Metabolic and Bariatric Surgery (ASMBS). It is estimated that nearly 36.5 percent of U.S. adults and 17 percent of youth are obese and impacted by obesity-related health conditions, according to the Centers for Disease Control and Prevention (CDC). The estimated annual health care costs of obesity-related conditions are nearly $210 billion per year in the U.S., according to the Journal of Health Economics. On average, health care costs were reduced by 29 percent within five years following bariatric surgery, due to the reduction or elimination of obesity-related conditions, according to ASMBS.
"I congratulate our entire weight loss surgery team, including our medical director, Dr. Werner Andrade," said Ben A. Rodriguez, CEO of Hialeah Hospital. "We are truly changing people's lives for the better and this designation recognizes that achievement."
Health care facilities recognized with this designation are assessed using a combination of publicly available quality information and cost measures derived from BCBS companies' medical claims.
Since 2006, the Blue Distinction Specialty Care program has helped patients find quality specialty care in the areas of bariatric surgery, cancer care, cardiac care, maternity care, knee and hip replacements, spine surgery, and transplants, while encouraging health care professionals to improve the care they deliver. Research shows that, compared to other health care facilities, those designated as Blue Distinction Centers demonstrate better quality and improved outcomes for patients.
About Hialeah Hospital
Serving the healthcare needs of Central to North Miami-Dade County since 1951, Hialeah Hospital offers a broad range of healthcare services including: a Behavioral Health Unit, Center for Weight Loss Surgery; Level II Neonatal Intensive Care Unit; 24-hour emergency care that includes a Senior ER, geriatrics, cardiology, neurosurgery, robotic surgery and orthopedics; as well as outpatient services.
Located at 651 East 25th Street in Hialeah, Fla., Hialeah Hospital is fully accredited by The Joint Commission on the Accreditation of Healthcare Organizations, the nation's oldest and largest hospital accreditation agency. To learn more, visit www.hialeahhosp.com or call 305-693-6100.