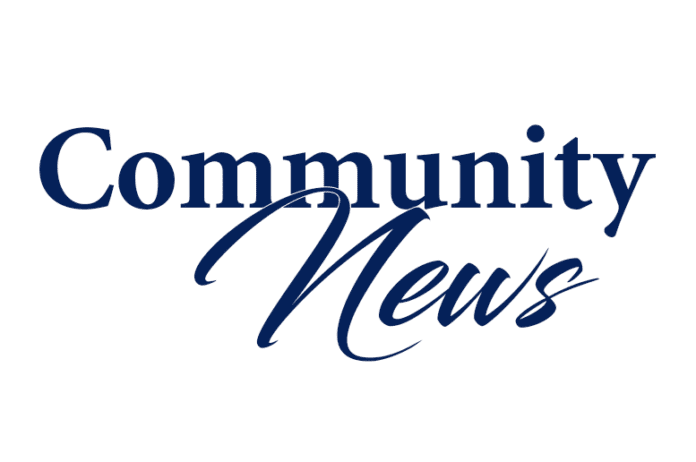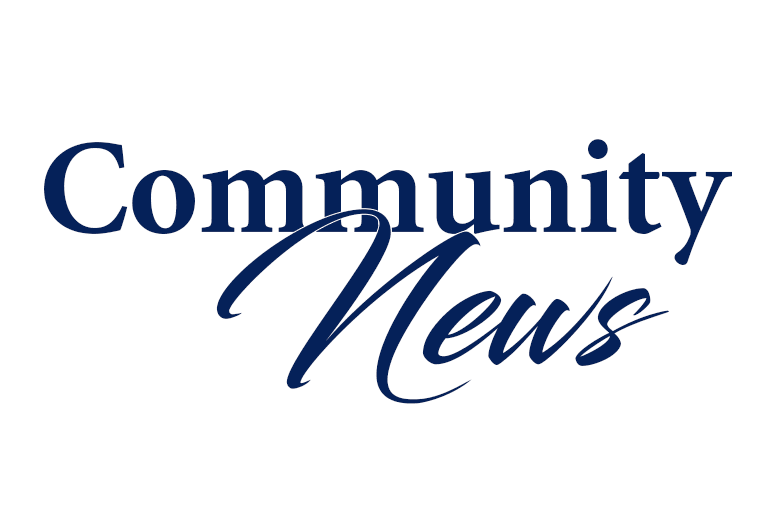 Miami Dade College's (MDC) West Campus will host the 37th edition of the Congreso del Círculo de Cultura Panamericano (Congress of the Pan-American Culture Circle), an event dedicated to Hispanic culture in all forms. The Congress will take place July 26 – 28 (10 a.m. – 6 p.m. each day) at the West Campus in Doral. Free and open to the public, the event will be presented in both English and Spanish.
The event will highlight authors and themes of Hispanic literature and theater, from authors and poets José Martí, Rubén Darío, Julián del Casal, Griselda Gambaro and Miguel de Cervantes to contemporary figures, such as Venezuelan poet Hanni Ossott. It will also cover significant leaders in architecture, medicine, nutrition, politics and history.
Guest speakers will include Octavio Delasuarée (USA), Nydia Palacios (Nicaragua), Rosa Leonor Whitmarsh (USA), Jessie Fernández (USA), Rubén Sebastián Melero (Argentina), Yosie Crespo (USA), Kelly Martínez (USA), Edelmiro Menchaca (Argentina), Josefina Leyva (USA), and Orlando Jiménez (USA).
There will be a performance by Ninah Beliavsky, Saint John University professor; and National Tango Champion. Pianist Martha Manchena, a professor at Kean University in New Jersey, will play in tribute to Dr. Aurelio de la Vega, Emeritus Professor at California State City. There will also be a tribute to renowned Cuban actress Bertha Sandoval.
Founded in 1963, Círculo de Cultura Panamericano is an independent non-profit cultural organization that includes educators, artists and writers who are dedicated to the study and promotion of Hispanic cultures under freedom and democracy.
For information, contact Dr. Sara Alegría at salegria@mdc.edu or call 305-237-7611. Also visit www.mdc.edu.