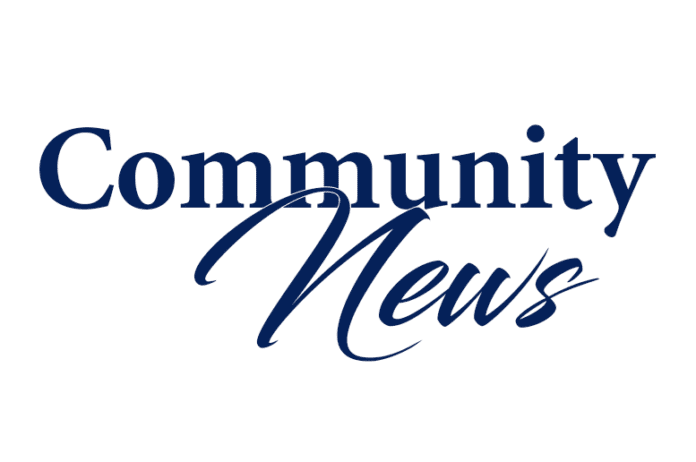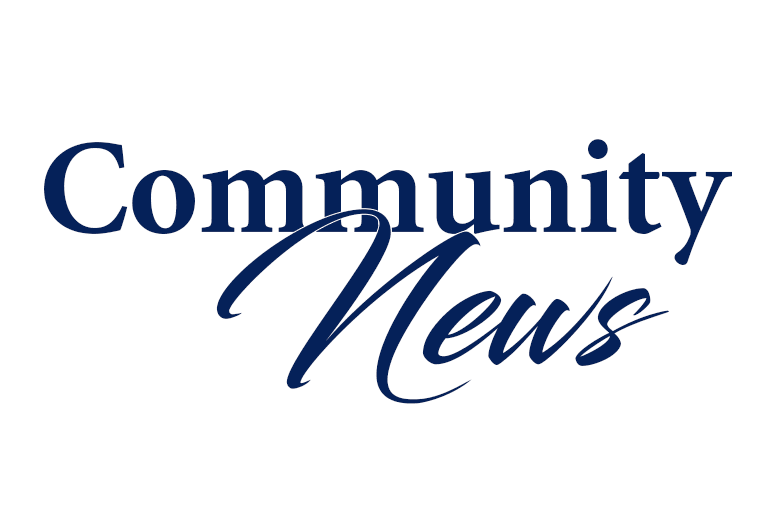 Miami-Dade Division of Autism, the world's leading autism science and advocacy organization, has announced that the 13th annual Miami Walk Now for Autism Speaks fundraising and awareness event will take place on April 7 at J.C. Bermudez Park in Doral.
All event proceeds will support Autism Speaks' work to increase awareness about of growing autism health crisis, fund innovative autism research and family services, and advocate for the needs of individuals with autism and their families in Miami-Dade County and beyond.
Autism spectrum disorder is now diagnosed in 1 in every 88 children, including 1 in 54 boys, making it the fastest-growing serious developmental disability in the U.S.
The Walk Now for Autism Speaks events are the signature fundraising events for Autism Speaks, drawing hundreds of thousands of participants in 103 cities across the U.S. and Canada to support autism research, awareness and advocacy.
Each Walk Now for Autism Speaks event is unique, with the Doral program including a two-mile walk and Community Resource fair with educational sources, therapists, schools, recreational organizations, and creative child-friendly activities.
Autism Speaks impact in the Miami- Dade area includes funding through its Family Services Community Grant program. The South Florida Local Grant recipients include Good Hope Equestrian Training Inc., Mailman Segal Center at Nova Southeastern University, and Pediatric Psychology Associate's Surf Camp.
"Our walk for Autism Speaks continues to grow thanks to the generosity and support of so many people in our community," said Manny Gaunaurd, President of IMUSA and Walk Co-Chairperson.
"We are helping to advance science and awareness nationally, while also supporting the important work of service providers, researchers and clinicians in our community and communities across America," added Felipe Basulto, Retail Market Manager for TD Bank and Walk Corporate Co-Chairperson. "Once again, we are coming together to celebrate the joy our loved ones with autism bring to our lives, and to advance the effort to make life better for them and their families."
For more information, visit www.walknowforautismspeaks.org/miami or contact the Miami office at 786- 235-1165 or miami@autismspeaks.org