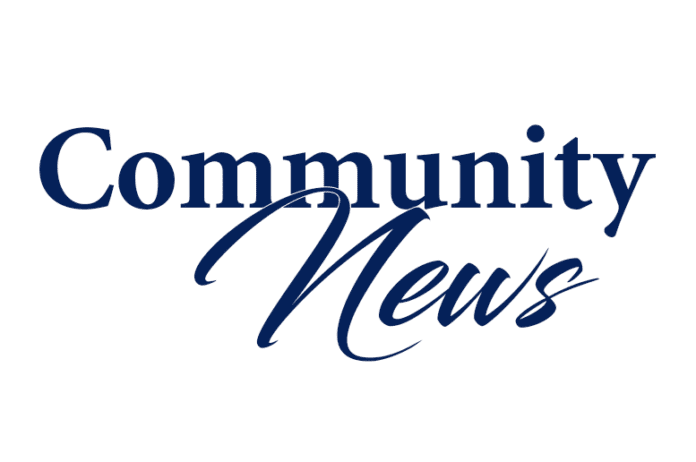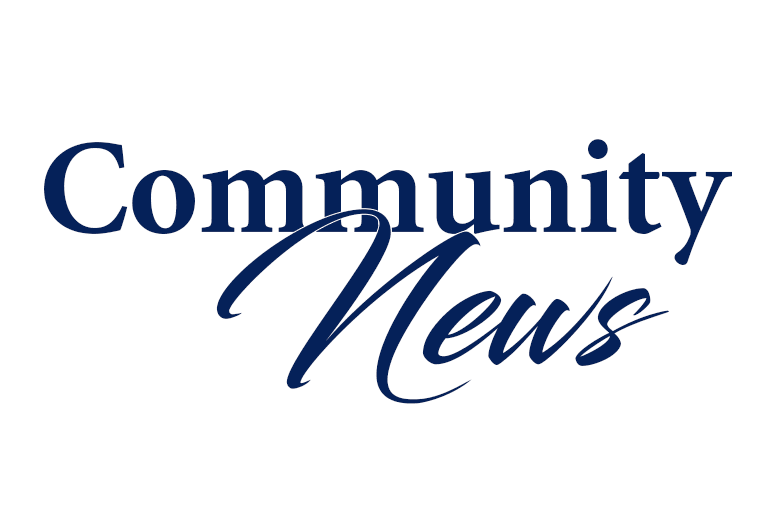 Dade Christian School chapter of the Future Business Leaders of America (FBLA) raised an impressive $1,400 during March of Dimes week, March 18-22. Dade Christian School has been involved many years through FBLA and its advisor, Mrs. Linda Virtue, now in her last year as sponsor.
Club members sold wristbands with proceeds targeted for research and education to prevent birth defects and promote healthy pregnancies. A special chapel program was held on Mar. 19 informing students about March of Dimes.
A video made by a DCS senior student, Linda Flores, told stories of several families affected by premature birth, bringing tears to the eyes of many.
The week culminated in a March for Babies Mar. 22 when students clad in white and purple gathered in front of the school, holding flags and banners with the March of Dimes logo emblazoned on the front.
Students from elementary to high school bolstered the cause as FBLA officers led a cluster of students who marched twice around the school with children proudly holding supportive signs aloft.
Learning to work for the benefit of others was a valuable experience, and the efforts made at DCS during the March of Dimes week enriched the lives of all.