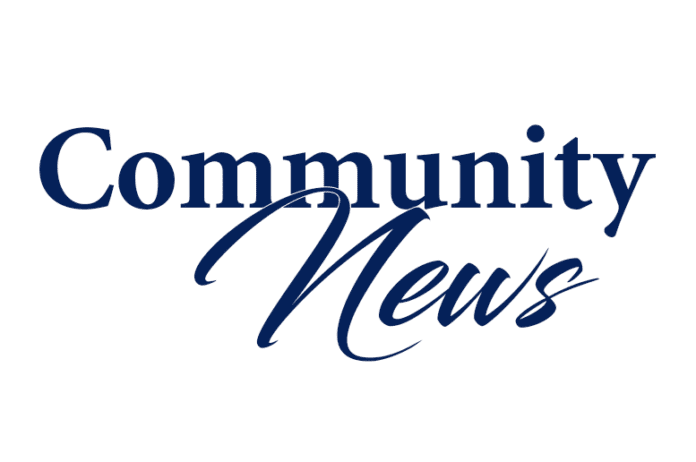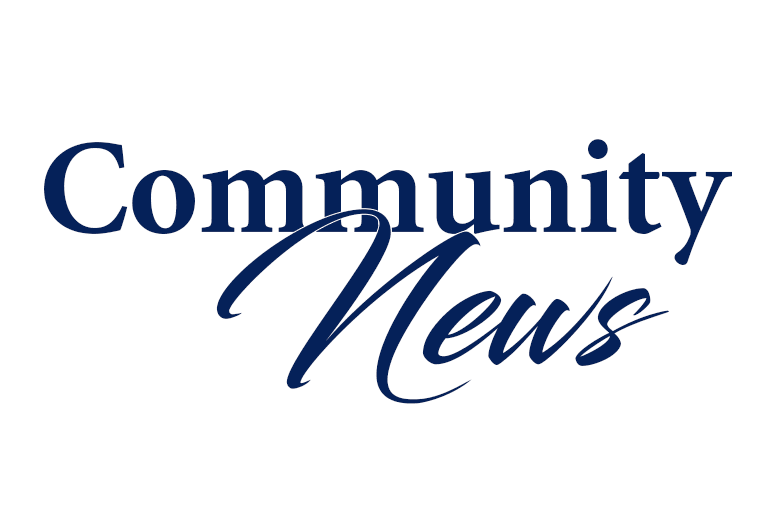 It is my honor to serve as the Doral Business Council's Women Alliance Group (WAG) Committee Chair, along with Ashley Artiles- Bolanos, Marketing Coordinator at the Atlantic Doral, serving as Co-Chair.
The WAG places an emphasis on women in the City of Doral and the Greater Doral area, providing information of interest to this significant business sector of our community. As a business owner and longtime member of the DBC, I know of the organization's long history in supporting women related issues and initiatives. The WAG is focused on support and guidance as well as enhancement for women in the workplace. The WAG Committee's work plan for 2014 is diverse and one filled with opportunities for women to grow and prosper.
In March, we will be hosting a Women's History Luncheon at the Trump National Resort at Doral. The luncheon will highlight women executives and their businesses. Look for information about our soon to be announced speaker, a dynamic businessperson with a unique view of Doral and the business climate for women.
Save the Date: The DBC will be hosting a Business Expo Sept. 10, and you won't want to miss the WAG Sponsored Breakout Session.
Also mark your calendars now for Oct. 22 when the WAG will once again host it's annual "After Hours Connection" to raise money for cancer awareness. You won't want to miss this important event.
We close out the year Dec. 4 with the annual WAG Toy Drive to be held at International Mall, helping to spread the joy of the holidays among those who need it most in our community.
Our year is filled with opportunities to learn from one another, network and grow our businesses and inspire each other. Ashley and I look forward to our mutual success.
For more information about the Women Alliance Group (WAG) or Doral Business Council, visit our website at www.DoralBusiness.com. You can always contact me via email at christi.fraga@cityofdoral.com.