Robert Parker's Matter of Taste Tour – Miami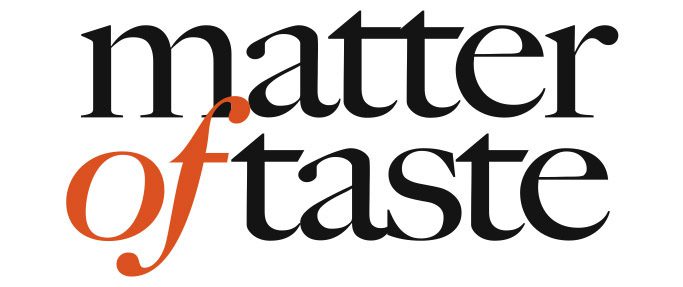 Save the Date! Robert Parker's Wine Advocate (eRobertParker.com), the world's most recognized, and arguably the most trusted, authority on wine, is debuting its inaugural Matter of Taste tour on U.S. shores in 2015 as part of a global series of exclusive events for eRobertParker.com members and guests.
Matter of Taste comes to Miami on March 21, 2015. This unique tasting event shines a deserved spotlight on over 100 of the finest wines of the world, represented by top winemakers, estate owners and Fine Wine merchants.
Come discover what sets these wines apart in a class all of their own and hone your palate further with a selection of exceptional master classes and wine-pairing dinners.
Each wine at the event is rated RP 90 points or higher and has been hand picked for its outstanding quality and complexity by The Wine Advocate reviewer team.
Annual Members of eRobert Parker will receive 1 FREE ticket for the tasting.
Related Events