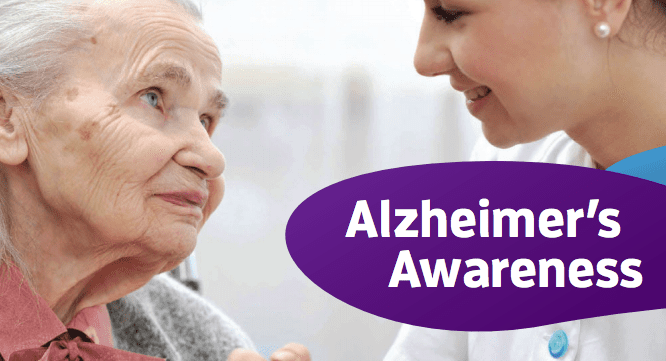 An estimated 5.6 million Americans age 65 and older are living with Alzheimer's disease, and more than 16 million Americans provide unpaid care for people with Alzheimer's or other dementias, as reported by the Alzheimer's Association. With these statistics increasing each year, patients and caregivers are unaware of the programs and services established to alleviate some of the burdens attributed to caring for a patient with this type of serious illness.
In 1974, the first modern hospice opened in the United States. As more hospices diversify their services to include Palliative Care, 71% of adults in the United States are unaware of the benefits of its services, as researched by the Journal of Palliative Medicine. Palliative care, similar to hospice care, can alleviate symptom burden, reduce psychosocial distress, and improve quality of life for patients suffering from serious or life-threatening illnesses.
Organizations such as OpusCare of South Florida, are dedicated to helping overcome these obstacles, raise awareness, and provide resources to our local communities on the benefits of palliative and hospice care services. Since setting our roots in the South Florida community in 1991, quality care and education have been our central core values.
Palliative and hospice care programs are seriously underutilized. Such programs create a custom plan of care based on the needs of the patient and caregiver to provide that extra layer of support needed when dealing with Alzheimer's or dementia. Although palliative care, as opposed to hospice care, can be offered at any stage, it is best to start at the beginning of the diagnosis in order to manage symptoms such as anxiety and depression. Our team can help families cope with the disease process, educate them on the changing needs of the patients, and create realistic expectations of care and treatment.
Caregivers are offered counseling to assess caregiver burnout and unresolved grief. Alzheimer's differs from other diseases in the way that it is difficult to determine what level of care is needed. As the disease progresses, our team can help guide the patient's family into the next steps of treatment. Additionally, our palliative care social workers work with the family to assist with placement, community resources, daycare facilities, application for long term care, and advanced directives.
Hospice should be taken into consideration when the patient's Alzheimer's has advanced to its last stages. When patients reach this point, they are unable to communicate their discomfort and pain. Many times families of Alzheimer's patients cannot give the constant support needed by the patient. Our hospice care team works towards alleviating these pressures by assisting the patient wherever they consider home and maximizing the patient's quality of life. In addition to offering comfort and support; our trained nurses and nursing assistants aid in tasks such as feeding, bathing, and dressing, while our support staff of social workers, chaplains, bereavement support counselors, and volunteers work with family and caregivers.
Unlike many other terminal conditions, caring for a person with Alzheimer's can become a full-time job. Our team at OpusCare has been trained to not only provide quality service but to treat the patient and caregiver as if they were part of our own family. Our team is here to serve at the times when you need it the most.