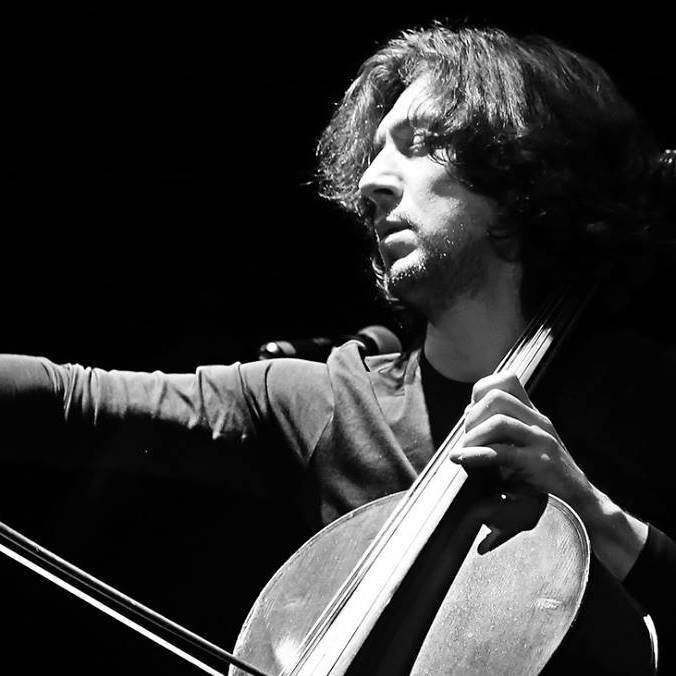 A concert presented by local arts patrons Drs. Karelia and Marino Carbonell is scheduled for Sunday, Mar. 6, 7 p.m., in the Banyan Bowl at Pinecrest Gardens, 11000 SW 57 Ave.
Orchestra Miami's annual Beethoven concert features special guest soloist Ian Maksin performing Tchaikovsky's Rococo Variations, followed by Beethoven's lively Symphony No. 8 in F Major, Op. 93.
Cellist and composer Ian Maksin has gained international acclaim for his beautiful tone and distinct style as well as his uniquely charismatic way with the audience. Apart from being recognized as one of the leading classical musicians, Maksin plays jazz, world, blues, flamenco, rock, R&B, pop, and has taken the cello well outside its conventional scope.
He has collaborated with artists of many different genres including Andrea Bocelli, P. Diddy, Snoop Dogg and Gloria Estefan. He also has opened for such artists as Sting and his guitarist Dominic Miller.
The concerts will feature the 39 professional musicians of Orchestra Miami, conducted by artistic director Elaine Rinaldi, performing a program of music by Mozart, Tchaikovsky and Beethoven. Orchestra Miami exists to create community through music, bringing high quality symphonic music to all people in South Florida.
Following Beethoven in the Banyan Bowl, cellist Ian Maksin will perform at Beethoven on the Beach. A donation of $10 per person is suggested and there is free on-site parking.