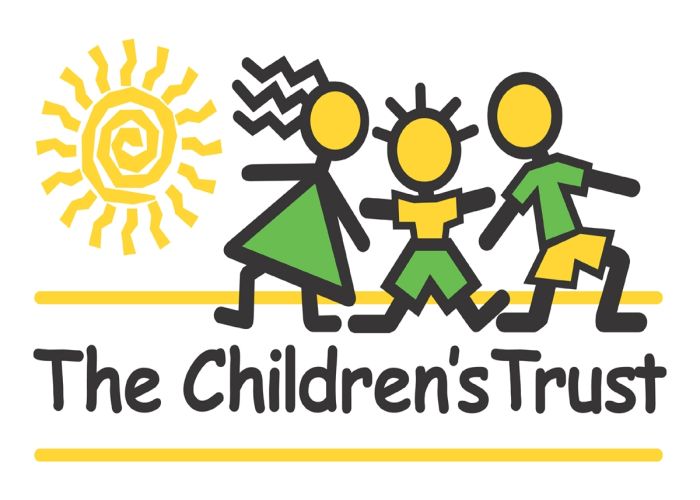 The Children's Trust has released its annual, trilingual Summer Programs Guide as a mobile application for the first time.
With just a few taps, this one-of-a-kind, free resource offers parents and caregivers program descriptions and fees for hundreds of camp options, so they can make informed decisions about where to enroll their children this summer.
The Children's Trust Summer Programs Guide app is available for download at the App Store (IOS) and Google Play (Android) beginning as well as online at www.thechildrenstrust.org. Information about available programs can also be obtained by calling the 2-1-1 helpline.
The new app promises to be a sleek, intuitive, user-friendly resource for parents and caregivers that replaces all printed program guides moving forward, including future after-school guides.
Like the prior hard copy guides, the app will feature useful articles in English, Spanish and Creole, and deliver the same comprehensive listing of summer camps, both Trust-funded and not. Listings may be updated seasonally and as frequently as necessary, ensuring only the most usable information is at parents' fingertips. All programs serving children and youth with special needs are clearly marked. All Trust-funded programs are inclusive.
In addition to being a comprehensive directory, The Children's Trust Summer Programs Guide features stories about picking the perfect program for your child, summer safety tips, how camp can boost your child's self-confidence, and no- and low-cost family-friendly things to do in Miami this summer.
Evidence-based research shows that summer camp is vital to a child's progress and continued success in school following the end of the academic year. In what is often referred to as the "summer slide," the National Summer Learning Association concludes that many children lose up to two months of math and reading skills each summer if they are not part of a learning environment over the break.
"Every program funded by The Children's Trust includes a reading and literacy component that pushes back that summer slide," said president and CEO James R. Haj. "Our summer programs also provide children and youth the opportunity to explore a wide range of interests they may not have time for during the school year, like sports, music, technology and more."
The 2016 digital guide features easy-to-navigate screens, allowing parents to search for a program by keyword, address or zip code, and is inclusive of nearly 200 programs in Miami-Dade. Parents are encouraged to seek free and low-cost options early, before they reach capacity. Once subsidized slots are taken, regular fees may apply.
The Children's Trust is the largest funder of summer, after-school and youth enrichment programs in Miami-Dade County, serving some 25,000 children at hundreds of sites around the county every year.
The Children's Trust is a dedicated source of revenue established by voter referendum to improve the lives of children and families in Miami-Dade County.