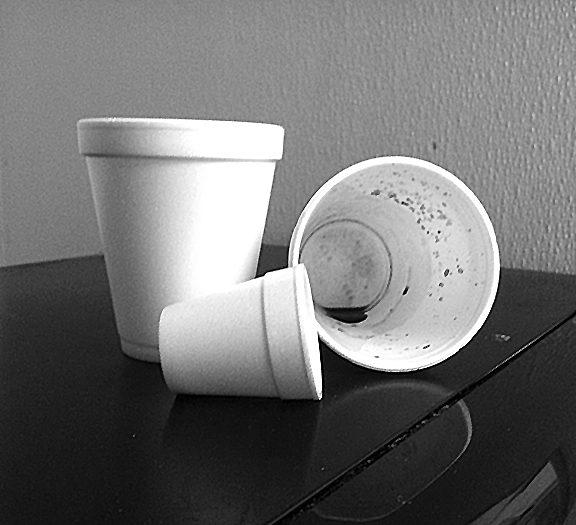 The Miami-Dade County Commission recently passed an ordinance that prohibits the use of polystyrene, commonly known as Styrofoam, in county parks and on beaches beginning in 2017. The item, sponsored by Commissioner Daniella Levine Cava, passed the board 11-1.
The ordinance prohibits Styrofoam from being brought onto parks, beaches, marinas and any area operated by the Miami-Dade County Parks and Recreation Department. Polystyrene is a proven carcinogen that clogs storm drains and hurts wildlife. The legislation calls for a yearlong publicity campaign to explain the new rules and a potential $50 fine after the first year for individuals who bring the material into parks and beaches.
"Styrofoam is bad for our health, our environment and our wildlife," said Commissioner Levine Cava. "Our beaches, wildlife and natural beauty are major economic engines in our county. We should take the necessary steps to protect them from harmful materials like Styrofoam, especially when there are better alternatives that are readily available.
"Styrofoam is one of the most common types of trash littering our parks, beaches, and marinas and never really biodegrades, but just breaks into smaller chunks," she added. "Keeping it out of our parks will make our parks and beaches more attractive to our residents, visitors, and wildlife."
Miami-Dade County joins several other local cities in prohibiting polystyrene in parks and on beaches, including Miami Beach, Key Biscayne, Surfside and Bal Harbour.