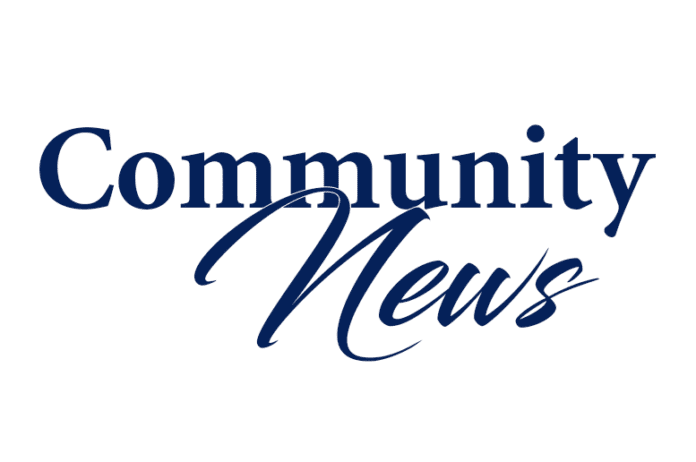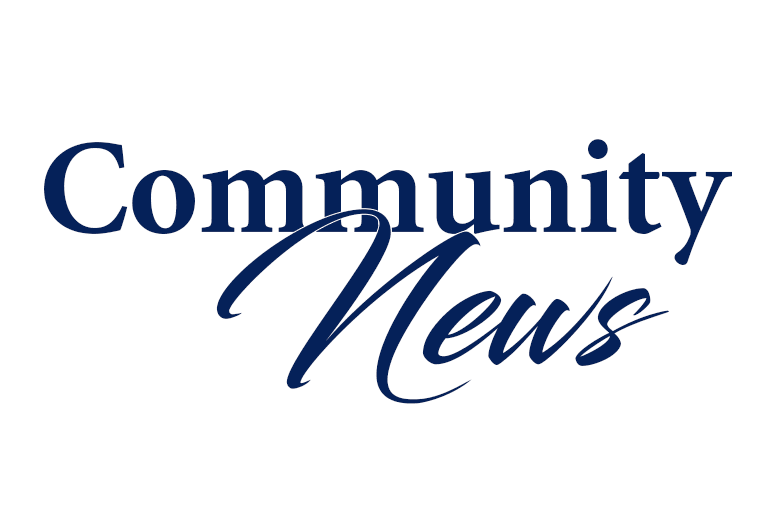 Widely regarded as the father of modern-day Miami, Mayor Maurice A. Ferré led the city through some of its most challenging times – the McDuffie riots, the Mariel boatlift and the drug wars. His early vision of Miami as the gateway to the Americas set into motion the city's transformation, which continues today.
Now, through the creation of the Maurice A. Ferré Institute for Civic Leadership at FIU, Mayor Ferré's legacy of leadership and service will carry on to a new generation.
"Now more than ever we need people with the courage of a Maurice Ferré," said FIU President Mark B. Rosenberg, who conferred Ferré with an honorary doctorate in 2012. "He created a blueprint for change, for leadership. His legacy inspires us and it will motivate a whole new generation of leaders at FIU."
Created with an initial $2 million gift from the Maurice A. Ferré Foundation, the institute will be housed in the Steven J. Green School of International & Public Affairs and address a wide range of issues championed by Ferré, including diversity, equity and social justice.
Members of the Ferré family joined university leaders, elected officials, students and faculty for a formal gift signing ceremony, followed by a panel discussion on the critical role of civic engagement in American democracy.
"I can think of no better place to continue Mayor Ferré's legacy of public service and his vision for promoting social justice and diversity in civic leadership than at the Green School,'' said founding Dean John F. Stack Jr.
"Uniting the vision and legacy of Mayor Ferré with the vision of Ambassador Steven J. Green is a powerful combination of ideals and values that will not only serve our students and this community for decades – but I believe will change our world."
An emotional Miami Mayor Frances Suarez '01 said it was especially poignant that the institute was being launched during the 125th anniversary of the founding of the City of Miami.
"When Mayor Ferré accepted his honorary degree from FIU in 2012, he described Miami as the New American frontier city and he was right," Suarez said. "This institute is part of his living legacy. As an alumnus, I can think of no better institution to honor his legacy than FIU."
In a video message, Miami-Dade Mayor Danielle Levine-Cava said she was a "huge fan and disciple of Maurice Ferré" and that she stood ready to "partner with FIU to lift up civic leadership and engagement in our community."
Maurice R. Ferré, M.D., son of the late mayor, said his father's legacy was evidenced by the number of people gathered in his honor at FIU.
"I see a lot of people here who really loved Maurice Ferré,'' he said. "My family is blessed to have FIU as the place where his remembrance and his legacy will continue.''
The Ferré family has pledged to raise additional funds for the institute, totaling $5.5 million, which will benefit FIU's Next Horizon campaign.
"With this gift to FIU's Next Horizon campaign, the Maurice A. Ferré Foundation and the Ferré family will inspire countless future civil servants, thought leaders and more, whose journeys intersect with FIU,'' said Howard Lipman, CEO of the FIU Foundation. "And for that, I offer huge thanks to the Ferré family and the foundation."
Public policy and administration professor Agatha Caraballo, who will serve as the inaugural director of the institute, said the heart of its work will be its academic, research and community programs, including a certificate in civic leadership and civics education and public service hub that will provide training and professional development throughout the community.
"It is truly an honor to be selected by FIU to lead the effort to continue Mayor Ferré's legacy. I look forward to working with students, faculty and the greater community to examine a wide range of issues that he focused on during his distinguished public service career.''