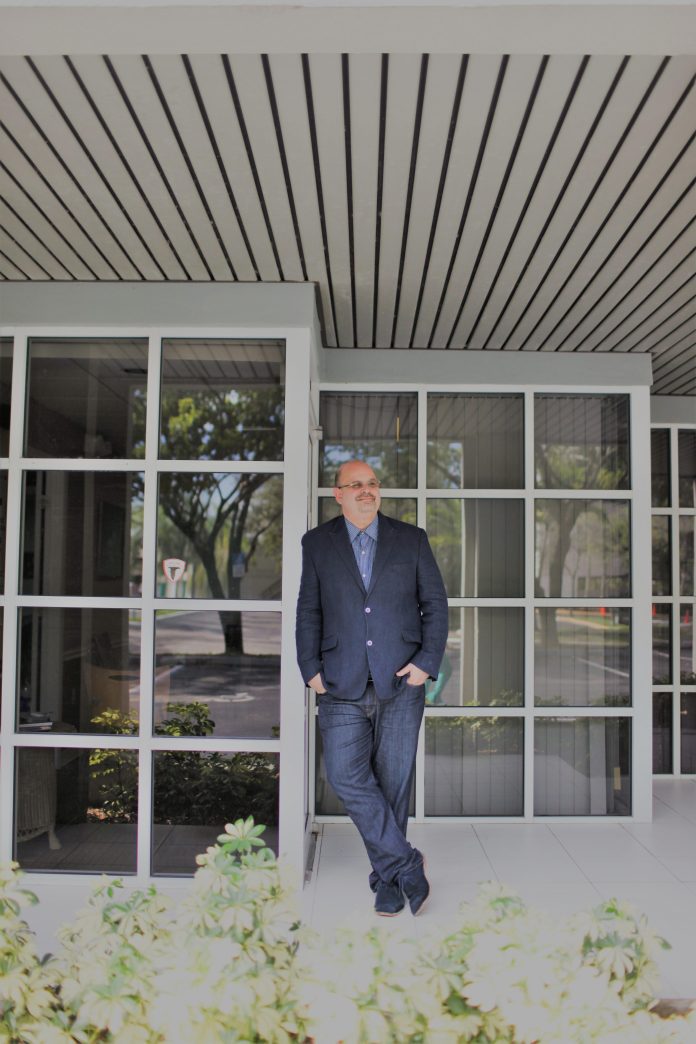 Dr. Marino E. Carbonell has been treating individuals and families in the Coral Gables and South Miami area for over two decades. He values his decades-long patient testimonials as affirmation of personal and therapeutic success. One former patient observed, "Dr. Carbonell–I want to thank you for helping me through a tough time in my life…I took a lot away from our conversations and learned a lot about myself. With your help, I have been able to take it one day at a time. Thanks again for everything."
Dr Carbonell is a practical, interactive, solution-focused therapist. He is an advocate of talk therapy as a treatment approach, providing support and practical feedback to help patients resolve current problems and long-standing patterns. He incorporates a blend of conventional and alternative approaches, drawing upon a variety of styles and techniques to incorporate methods that will be most helpful to the client. With sensitivity and compassion, Dr. Carbonell helps patients build on their strengths to identify and achieve life goals. Each patient is unique. Dr. Carbonell customizes treatment to fit each person in a concierge-style practice. All patients are treated with compassion and confidentiality.
Dr. Carbonell's credentials include a doctorate in Child and Youth Studies from Nova Southeastern University's Fischler Graduate School of Education and Human Services and a master's in Mental Health Counseling. He received his certification in Addiction Counseling from the University of Miami and has been a Certified Addictions Professional since 1994. He is a Fellow of the American Psychotherapy Association and a board-certified Professional Counselor.
Dr. Carbonell has served on the Board of Directors of Informed Families and was honored with the Special Speakers Recognition Award. He proudly gives back to the community, traveling to local public and private schools to lecture to students and parents about the symptoms and consequences of substance and alcohol abuse. Additionally, he has written consistently about the subject of addiction and cognitive moral development in young adults. One of his most memorable and gratifying experiences was being invited to be the keynote speaker at the graduation ceremony of one of his patients.
"For the past 25 years, I have been helping discerning individuals and families find a path to recovery from the disease of addiction through discreet and customized quality therapeutic means."
Dr. Marino E. Carbonell, Ed.D., LMHC, CAP, ICADC, BCPC, FAPA
For more information about talk therapy, addiction and recovery, please visit www.marinocarbonell.com