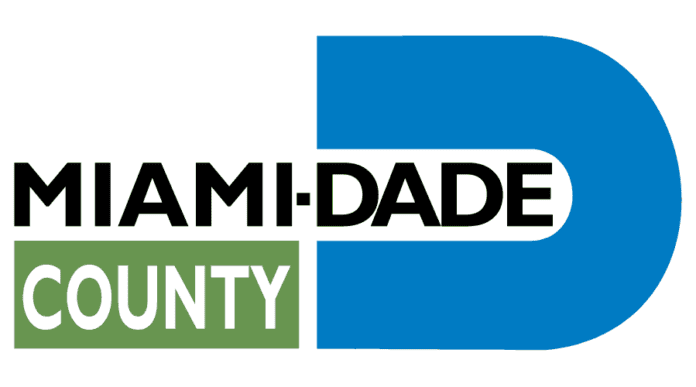 March is Women's History Month, and the Miami-Dade County Commission for Women (CFW), will be hosting a kickoff event  to celebrate the achievements of women who have made significant contributions to the community. The CFW will unveil an exhibit of the 2022 Miami-Dade County Women's Hall of Fame inductees. The event will take place at noon, on Tuesday, March 7, in the lobby of the Stephen P. Clark Center, 111 NW 1st Street, Miami, FL.
Miami-Dade County Mayor Daniella Levine Cava, Chairman Oliver G. Gilbert, III, Commissioner Eileen Higgins, and other elected officials will present a proclamation featuring this year's national theme: "Celebrating Women Who Tell Our Stories." The proclamation highlights the importance of recognizing the vital role that women have played in shaping our history and society. The kickoff event will be a great opportunity for members of the media to capture the spirit of Women's History Month and to learn more about the Commission for Women's ongoing efforts to support women in the community. View the calendar of events.
Women's History Month had its origins as a national celebration in 1981 when Congress passed Pub. L. 97-28 which authorized and requested the President to proclaim the week beginning March 7, 1982, as "Women's History Week." Throughout the next five years, Congress continued to pass joint resolutions designating a week in March as "Women's History Week." In 1987 after being petitioned by the National Women's History Project, Congress passed Pub. L. 100-9 which designated the month of March 1987 as "Women's History Month." Since 1995, presidents have issued a series of annual proclamations designating the month of March as "Women's History Month." These proclamations celebrate the contributions women have made to the United States and recognize the specific accomplishments women have made over the course of American history in many fields.
ABOUT US:
For more Miami community news, look no further than Miami Community Newspapers. This Miami online group of newspapers covers a variety of topics about the local community and beyond. Miami's Community Newspapers offers daily news, online resources, podcasts and other multimedia content to keep readers informed. With topics ranging from local news to community events, Miami's Community Newspapers is the ideal source for staying up to date with the latest news and happenings in the area. Additionally, the newspaper has exclusive Miami community podcasts, providing listeners with an in-depth look into Miami's culture. Whether you're looking for local Miami news, or podcasts about the community, Miami's Community Newspapers has you covered. For more information, be sure to go to www.communitynewspapers.com