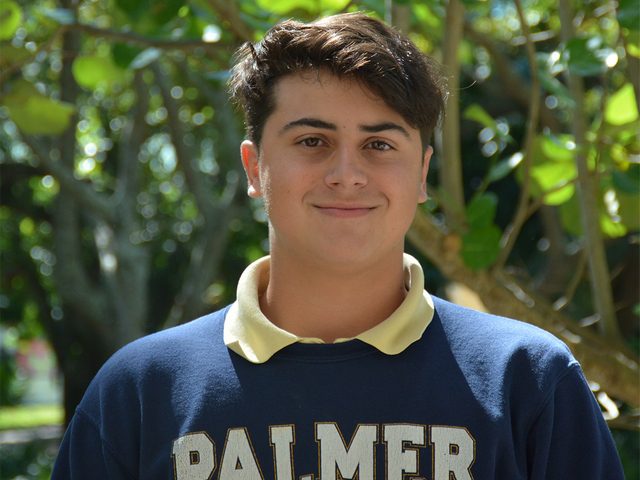 Palmer Trinity School music students Max Acebal, Sophia Naziazeni and Lucas Schrier were selected to perform as part of Florida All-State ensembles. In September, they submitted recorded auditions from which they were selected. In January, they will travel to Tampa for the performances.
Max is one of nine 11th and 12th grade bassists, Lucas is one of 36 ninth and 10th grade violinists, and Sophia is one of 14 seventh and eighth grade flutists chosen to represent the state of Florida.
In addition, Max Acebal and Alejandro Cortinas were selected for the Honors Performance Series at the Sydney Opera House. They were selected based on audition recordings they submitted and will spend six days rehearsing, sightseeing, and performing in Australia this summer with other high school student musicians from around the world.
For more information about Palmer Trinity School, visit www.palmertrinity.org.