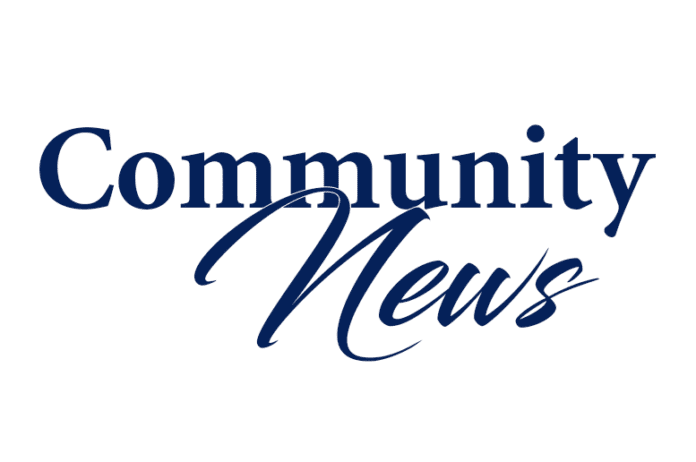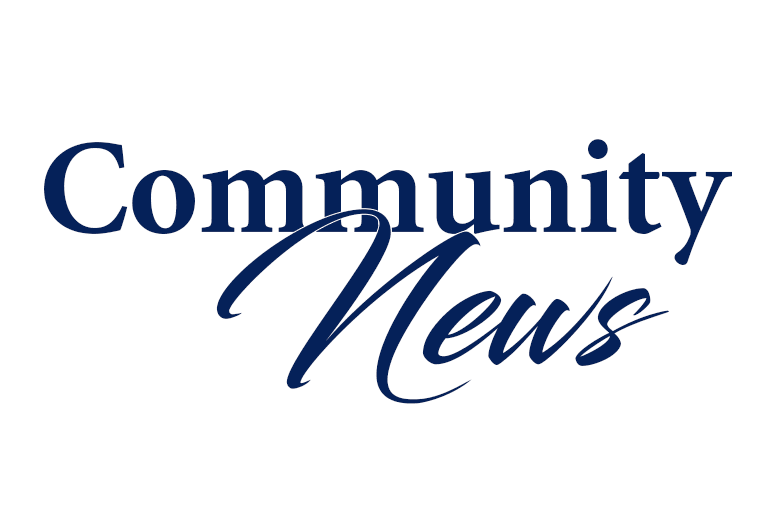 According to a new report by Florida International University and the Creative Class Group, "Miami's Great Inflection: Toward Shared Prosperity as a Creative and Inclusive Global City," Greater Miami is one of the largest economic regions in the United States and the world, comparable to Singapore and Hong Kong. Miami is also the hub of the So-Flo megaregion, which extends to Tampa and Orlando and produces more than $750 billion in economic output.
Part of this city on the rise, FIU is looking toward the next horizon and making connections across the region, in particular with other academic institutions.
"We have challenged all members of the FIU family to look beyond county lines," said FIU President Mark B. Rosenberg at a lunch with the president of Palm Beach State College (PBSC), Ava Parker, and members of her executive team. "The entire megaregion should be collaborating and working together for the development of our community."
Parker and her team were at FIU to expand the partnership between PBSC and FIU.
"We are building relationships in which I can pick up the phone and call FIU to help solve the issues that may be affecting both our regions and students," said Parker. "Let our collaboration become a benchmark for other cross-county collaborations between colleges and universities."
The daylong visit gave PBSC and FIU an opportunity to share best practices on key target areas such as science, engineering, math and technology (STEM); explore opportunities to collaborate on community-based projects in Palm Beach County; and talk about the expansion of FIU's Connect4Success program, which includes PBSC as a key partner – all part of FIU's efforts to blur county lines.
Connect4Success
The cornerstone of the partnership is Connect4Success, a transfer pathway program that seeks to give more students access to four-year degrees. Connect4Success ensures students enrolled at partner colleges transition to the university with greater ease and academic readiness.
Students who are a part of Connect4Success are guaranteed admission to FIU once they complete their Associate in Arts degree within three years. During that time, students receive an FIU OneCard and have access to select FIU events and the library.
"Connect4Success not only blurs county lines, but competitive ones," said Janie Valdes, assistant vice president for Undergraduate Education, which oversees Transition Services. "By working together with great intention, we positively impact retention, completion, and excess hours metrics. That's a win-win by anyone's definition."
Starting this fall, for the first time, PBSC will host an FIU Bridge Advisor full-time at their Lake Worth Campus. Bridge Advisors work in tandem with college advisors to help FIU-bound students become "transfer ready" while earning the AA degree. This means giving students the tools they need to choose a major early, complete the correct prerequisite courses and hone essential skills that will help them be successful in upper-division coursework at FIU.
PBSC students transition into FIU
In addition to meeting with FIU leadership, President Parker and other PBSC executives spoke with  former students who had transitioned to FIU.
Michaela Durham, a senior chemistry major, was attracted to FIU because of the research being conducted at the university. Being only an hour away from home made her choice simple.
Today, she loves the diversity of the campus.
"The people are really warm here," Durham said. "You feel part of a community."
Michaela plans to pursue a master's in pharmaceutical chemistry and eventually get her doctorate degree.
Junior political science major Palens Pacius, originally from Haiti, is the first in his family to go to college. He hopes to go on and do volunteer service in the Peace Corps.
"Thinking about my home, it is crazy to think about how far I have come," Pacius said.
Javier Quiñones chose FIU because of its medical school. Starting FIU this fall, he is also a chemistry major and will be living at 4th Street Commons.
"PBSC and FIU are giving me opportunities. My parents are immigrants, and they pushed me to go to school so I wouldn't have to work 80 hour weeks like they did."
After speaking to some of the professors and staff members, Terence Timmerman decided that FIU was the place for him.
"It feels like they really care about you. You aren't just another number to them," Timmerman said.  "Many of my friends from high school never went to college. I think they regret that now."
Sixty-five percent of students at PBSC transfer out of the college and into another university after obtaining their associate's. Like FIU, many of their students are also the first in their family to go to college and more than 50 percent are minorities.
Deepened relationships
"Our strength is in our diversity," said Saif Ishoof, vice president in the Office of Engagement, who has been helping evolve the partnership. "Together, PBSC and FIU can help transform our megaregion and accelerate its transition into a global city."
In the coming months, PBSC and FIU will be exploring developing new projects, including coming together to share knowledge on best practices for STEM and effective teaching skills as well as work with gateway courses passage rates, apply to research grants together, work on increasing student's internship and research opportunities, organize faculty meetings and host advisor gatherings to bridge connections between advisors at both schools.
"Building these connections is vital," said Roger L. Yohe, vice president of PBSC Academic Affairs. "When we work together with professors, teachers and students we are providing the necessary support for our student's success and in turn helping develop our community."