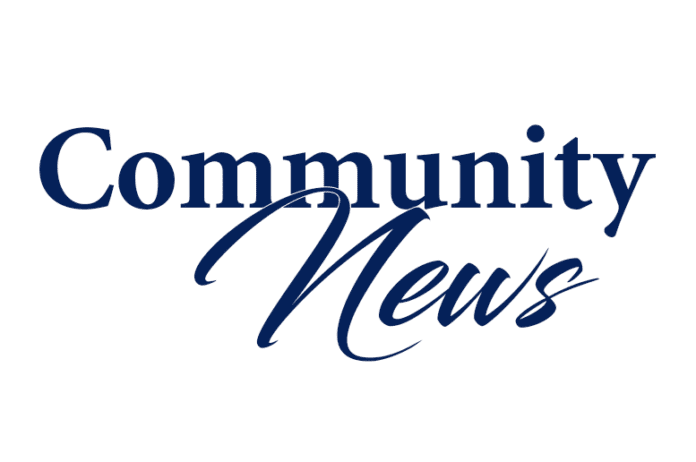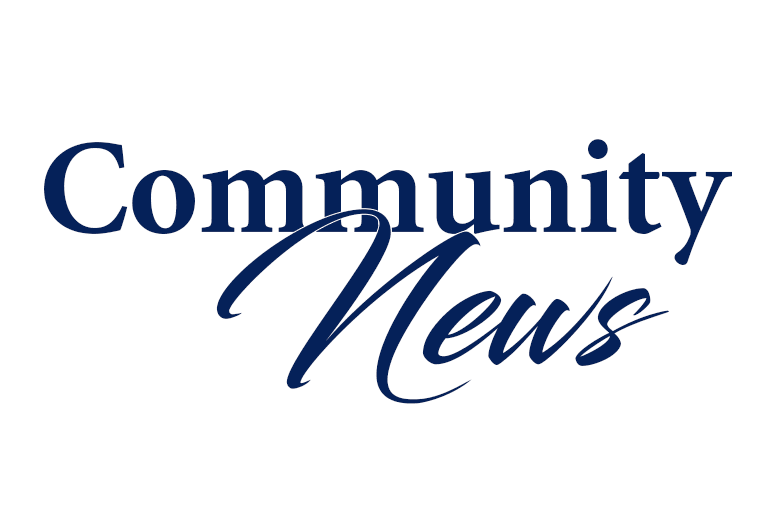 When an explosion at the Deepwater Horizon drilling rig sent millions of gallons of oil spilling into the Gulf of Mexico in 2010, it ignited one of the largest environmental disasters in modern history. Six years later, scientists are still working to fully determine, understand and mitigate the damage that was done.
This reality is not unique. During the past three decades, incidents involving pesticides, industrial chemicals, oil, pharmaceuticals, nutrients and metals have greatly affected environmental conditions and attracted worldwide attention. These events demonstrate a regional, national and international need to enhance research on the effects of toxic substances in the environment.
To help improve understanding of environmental contamination in water resources and design remediation strategies, FIU has launched the Center for Aquatic Chemistry and the Environment with a $5 million grant from the National Science Foundation's Centers of Research Excellence in Science and Technology program.
"Because South Florida is an interconnected system of natural, agricultural and urban landscapes, water distribution is complex. This means the transport of contaminants is also complex," said Todd Crowl, lead principal investigator of the new center. "We will address the sources of contaminations, their transport, how they transform over time and how ecosystems respond."
Crowl is the director of the Institute of Water and Environment and the Southeast Environmental Research Center, where the center will be managed. He is also a Biological Sciences professor in the FIU College of Arts, Sciences & Education. The Center for Aquatic Chemistry and the Environment brings together students and researchers from the College of Arts, Sciences & Education, College of Engineering & Computing and the Robert Stempel College of Public Health & Social Work to tackle the challenges wrought by environmental contamination. Center researchers will focus on three key issues:
Developing innovative methods for detecting environmental contaminants and pollutants
Determining the fate and transport of environmental contaminants
Analyzing huge data sets to create predictive models for future environmental contamination and design remediation strategies
"Ultimately, the health of the environment and ecosystems impact human health," said Marcus Cooke, researcher, professor and chair of the Department of Environmental & Occupational Health at Stempel. "To my knowledge, this proposal is the first of its kind to span from the evaluation and modeling of contaminants, up to examining the molecular toxicity mechanisms in species in close proximity to humans."
Leveraging expertise in chemistry, biogeochemistry, hydrology, genomics, ecology, public health, ecotoxicology, computer science and engineering, researchers in the center plan to develop and implement an innovative research and education program for FIU students interested in science, technology, engineering and math (STEM) fields. The center will also develop a modeling platform for policymakers to help them make informed decisions on remediation of environmental contaminations.
"By using Big Data analytic techniques such as computer modeling, we will enable scientists, and the public, to address the many challenges of protecting environmental resources and providing a safe water supply," said Shu-Ching Chen, one of the center's co-principal investigators and Eminent Scholar Chaired Professor at FIU's School of Computing and Information Sciences in the College of Engineering and Computing.
In a world where people have more information about water quality composition than knowledge of what that means, FIU Center for Aquatic Chemistry and the Environment can help change that. From environmental monitoring, computer-intensive data analysis and ultimately policy recommendations, the center will create a holistic approach to mitigating damage done by contaminants to both fragile, natural ecosystems and public health.