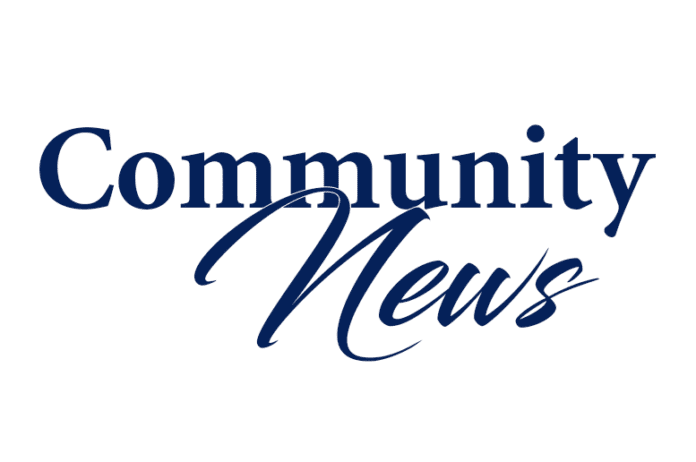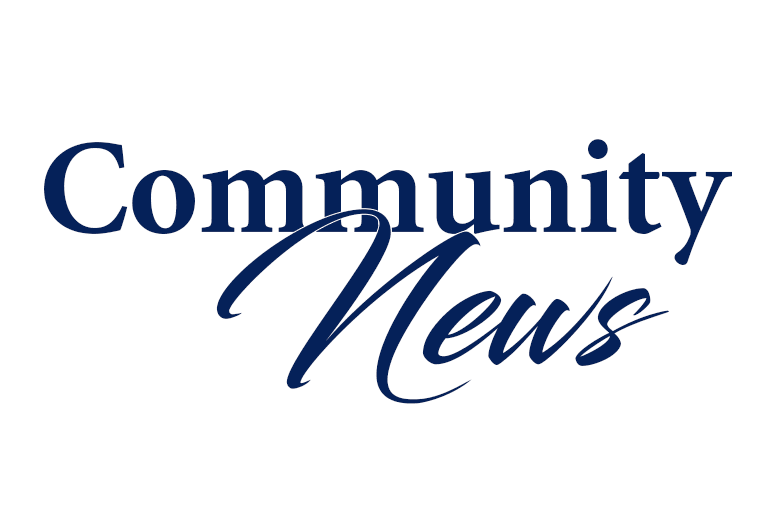 FIU marine scientist Heather Bracken-Grissom's latest project is taking her to the depths of the ocean to further her research on bioluminescence in deep-sea shrimp.
Essential for survival, the production and emission of light by deep-sea marine organisms such as shrimp helps them find food, communicate and defend themselves from predators. Bracken-Grissom is studying how bioluminescence has evolved in deep-sea shrimp and how deep-sea organisms' eyes are adapted to detect the emitted light. She also hopes to uncover whether or not the organs responsible for bioluminescence can detect light in addition to emitting it.
Funded by the National Science Foundation, Bracken-Grissom is working in conjunction with Megan Porter of the University of Hawaii and Tammy Frank of Nova Southeastern University.
"Our present knowledge of bioluminescence has been limited due to the difficulty in bringing up live deep-sea animals to the surface and the lack of proper techniques needed to study this complex system," Bracken-Grissom said. "However, new genomic techniques are now available, and this study will improve our understanding of bioluminescence and light detection in the marine environment."
In addition to advancing what is known about bioluminescence and light detection in marine deep-sea shrimp, the researchers will engage K-12 and college students through the development and dissemination of educational tools and a series of workshops, museum exhibits, public seminars and biodiversity initiatives.