"PUTTING THE PEOPLE'S BUSINESS FIRST"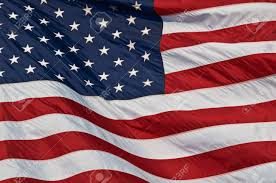 LEGISLATIVE UPDATES
I sponsored an Ordinance at the October 3, 2017 BCC. The purpose of this ordinance is to prevent the Board of County Commissioner from waiving the 20% consent required from the resident electors of a certain area to create a Municipal Advisory Committee (MAC). This ordinance is very important for our County and our residents as it will ensure a minimum 20% consent of the resident electors have an interest to incorporate.
I co-sponsored an Ordinance at the October 3, 2017 BCC. The purpose of this ordinance is to have contracts executed by the Mayor, including any options to renew, that exceed $5,000,000.00 have to be reviewed by the Board of County Commissioners.
Both of these will be heard at the Government Operations Committee wherein the public will have the opportunity to be heard on Tuesday, November 14, 2017, at 1:30 PM, at The Stephen P. Clark Government Center, 111 NW 1st Street, Miami, FL 33132.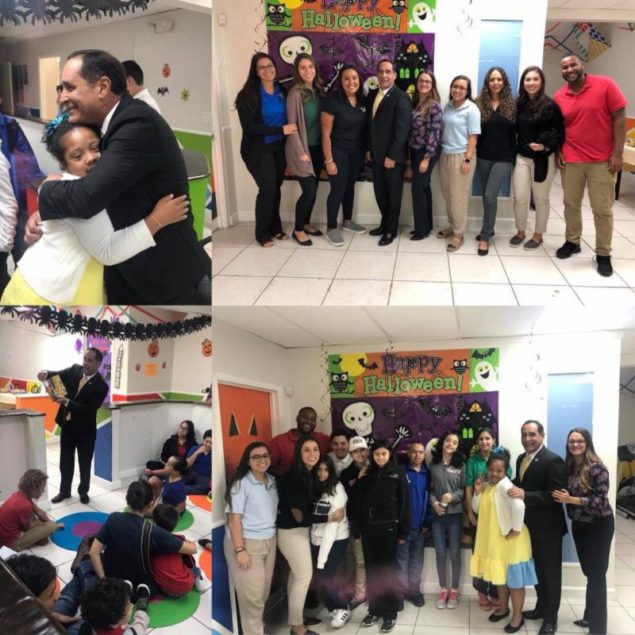 Enjoyed my day at Great Heights Academy reading  Halloween stories to students. A special thank you to Khia Lopez, Founder and Principal of this amazing school.
Upcoming Events In District 11
My office together with Farm Share will be hosting another food distribution event to provide nutritious food to residents of Miami-Dade County.
Date: Saturday, November 4, 2017
Time: 9:00 AM to 1:00 PM
Location: Tamiami Lakes Park
13220 SW 18 Street, Miami, FL 33175
Participants:
Miami-Dade County Police Dept., Miami-Dade County Fire Dept., Miami-Dade County Water and Sewer Dept., Miami-Dade County Transportation and Public Works Dept., Miami-Dade County Library Dept., Miami-Dade County Elections Dept., Miami-Dade County Office of Consumer Affairs, Miami Football Club, Music by DJ Alex Roy, Piag Museum and many more.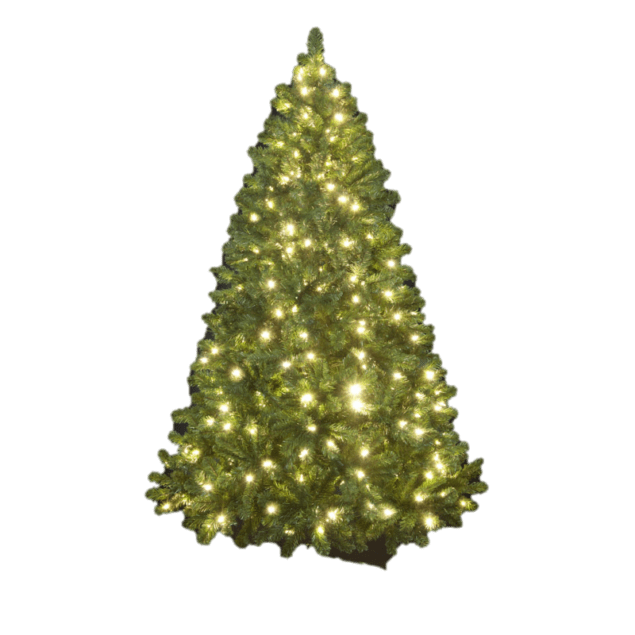 Christmas Tree Lighting Ceremony
Join us for a spectacular night full of fun activities.
There will be refreshments and snacks.
Date: Friday, November 17, 2017
Time: 7:00 PM to 9:00 PM
Location: Kendale Lakes Library
15205 SW 88 Street, Miami, FL 33196

Lights, camera, action: Video Contest open to all high school students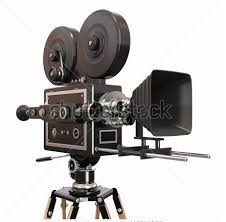 High school students from Miami-Dade County are encouraged get creative and produce a 20 to 30 second Public Service Announcement that demonstrates the "Value of Water" and how essential it is to daily life. The winning video will air in local theaters during the Summer of 2018 and will be promoted in the department's website and social channels.
The videos are to be sent to wasdpio@miamidade.gov by Friday, December 8, 2017. A media release form must be included during the submission. The release form, guidelines and contest details can be found at the department's website.
Submissions are now being accepted for the 2018
"All Kids Included" student art competition
Deadline to submit is February 5, 2018
Do you know a young artist?  Submissions are now being accepted for the Miami-Dade County Department of Cultural Affairs' 2018 All Kids Included (AKI) district-wide student visual art competition open to all Miami-Dade students in grades Pre-K through 12.  Celebrating inclusion, empathy and choosing kind, the contest is held every year in conjunction with the AKI Family Arts Festival, an annual interdisciplinary community arts festival for children and families with or without disabilities. The AKI art contest winners and awards will be announced at the 12th Annual All Kids Included Family Arts Festival held at the South Miami-Dade Cultural Arts Center on May 5, 2018.
The 2018 contest theme is "Celebrating Inclusion, Empathy and Choosing Kind," which is inspired by the book "We're All Wonders" – written and illustrated by R.J. Palacio. The book is an inspirational story that taps into every child's longing to belong and to be seen for who they truly are.
Student artists are invited to submit original artwork depicting the contest theme and are asked to draw on "We're All Wonders" for inspiration. Semi-finalists' artwork will be exhibited at the Miami-Dade County Main Library on April 14, 2018 and finalists' artwork will be exhibited during the AKI Family Arts Festival. Submissions are being accepted now through Miami-Dade County Public School art teachers, or individual students can submit their artwork directly to the Miami-Dade County Department of Cultural Affairs or at any Miami-Dade County Public Library Branch. For a list of Miami-Dade County Public Libraries, go to: http://www.mdpls.org/locator/map.html.
Contest information, guidelines and required forms are available from the Miami-Dade County Department of Cultural Affairs AKI webpage at www.AllKidsIncludedMiami.org.
BECOME A RED CROSS VOLUNTEER
Red Cross volunteers touch lives every day! They are the heart and soul of the Red Cross and represent every age, gender, religion, race and ethnicity. From giving shelter, help and hope to people displaced by home fires, to providing emergency support to members of our military, veterans and their families, there are so many ways you can help. Start your Red Cross story today!
Volunteers carry out 90% of the humanitarian work of the Red Cross. Our vital work is only possible because of people like you.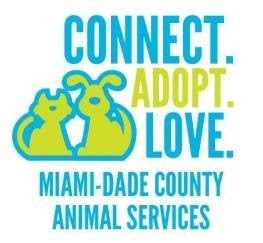 Miami-Dade Animal Services is having a Free-Fur-Fall
A cooler breeze signals fall in South Florida, which is a good time to consider adopting a warm and fuzzy furry companion. To make it easier for those ready to adopt, Miami-Dade Animal Services is celebrating the season with a Free-Fur-Fall promotion.
Beginning Wednesday, November 1, through Thursday, November 30, adoption fees are waived for all dogs over four months old. Adopters will only be charged $30 for the dog license and tag. Adoption fees are also waived for all cats and kittens. The promotion does not apply for puppies (dogs under four months old), and their adoption fee remains at $75. All pets adopted are spay/neutered, vaccinated, microchipped, dewormed, and ready to go home.
For more information Miami-Dade County Animal Services click here.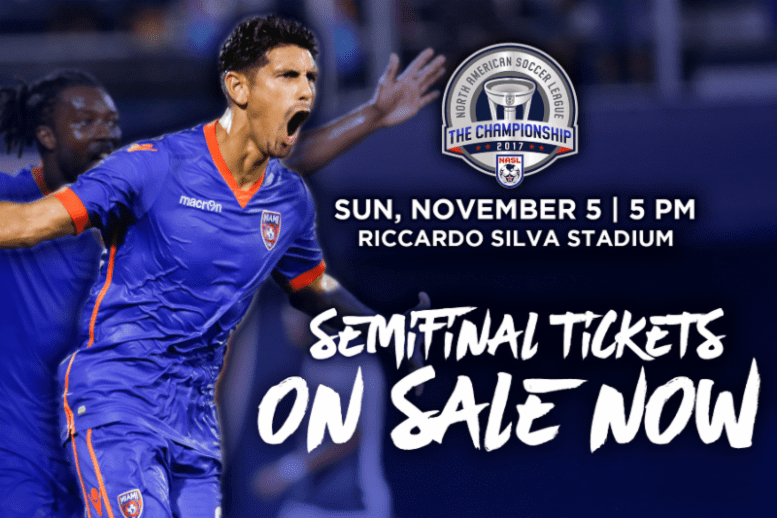 The Miami Football Club
Miami's sole professional soccer club
Semi-Final Game:
My staff and I will be at this game to honor and present the team with a
Proclamation for capturing the title of North American Soccer League (NASL) Spring Season Champions.
New York Cosmos
Sunday, November 5, 2017 5:00 PM
The Final Game:
(in the event Miami FC wins on November 5th)
Will be against either San Fransisco Deltas or North Carolina FC
Sunday, November 12, 2017 5:00 PM
Location of games:
FIU Riccardo Silva Stadium
11200 SW 8 Street
Miami, FL 33199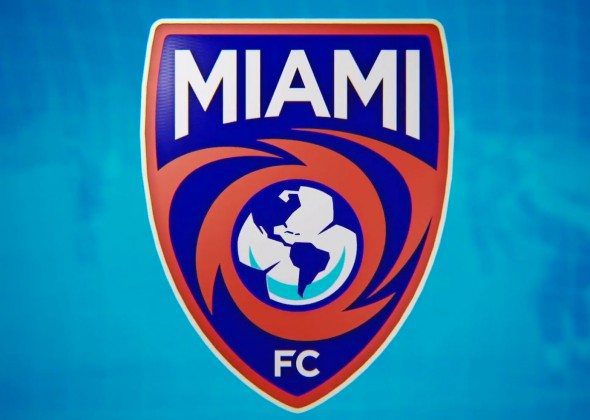 For more information on away games and to purchase tickets click here.
Center for Immigrant Advancement, Inc. (CIMA),
NALEO Educational Fund and the cooperation of
Miami Dade County Public Schools
Invite you to the:
IMMIGRATION & CITIZENSHIP DRIVE
FREE ADVICE WITH ATTORNEYS
Free preparation of US Citizenship Form

Orientation for the Naturalization Process

Receive Additional Information for immigration's fee waiver
Date: Saturday, December 2, 2017
Time: 10:00 am to 1:00 pm
Place: Kendale Lakes Public Library
15205 SW 88 Street, Miami, FL 33196 
For appointment and further information please call:
WELLNESS CORNER
The holidays are around the corner.
Here are some tips that could benefit your health and wellness:
Office of Commissioner Joe A. Martinez
District 11 Office
4081 SW 152 Avenue, Unit 21, Miami, FL 33185
305-552-1155 or 305-375-5511
email: district11@miamidade.gov