"PUTTING THE PEOPLE'S BUSINESS FIRST"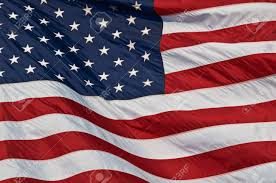 LEGISLATIVE UPDATES
I am sponsoring an Ordinance at the October 3, 2017 BCC. This ordinance will amend Section 20­29 of the Miami­Dade County Code. The purpose of this ordinance is to prevent the Board of County Commissioners from waiving the 20% consent required from the resident electors of a certain area to create a Municipal Advisory Committee (MAC). This ordinance is very important for our County and our residents as it will ensure a minimum 20% consent of the resident electors have an interest to incorporate.
Please Share Your Thoughts
In the past twenty five years, most of us have been through many hurricanes dating back to Andrew. In 2005 we had Wilma and a few days ago we had Irma. I would like to hear your input on how to be better prepared and I believe others would as well. What would you do different next time, and there will be a next time, a hurricane threatens us? You are certainly welcome to air your complaints but I believe our readers would benefit more from what you learned. Please take a few minutes and share your thoughts through our district email: district11@miamidade.gov
RED CROSS RELIEF EFFORTS ONGOING DONATE TO HELP VICTIMS OF HURRICANE MARIA
Florida is still recovering from Hurricane Irma but there are others that still face the insurmountable struggle of trying to get their lives back in Puerto Rico and the Caribbean. I ask you to please join me in supporting the Red Cross by donating today to help fund their relief efforts. Our thoughts and prayers go out to all the victims of Hurricane Irma and Maria.
Upcoming Events In District 11
My office together with Farm Share will be hosting another food distribution event to provide nutritious food to residents of Miami-Dade County.
Date: Saturday, November 4, 2017
Time: 9:00 AM to 12:00 PM
Location: Tamiami Lakes Park
More information will be forthcoming
Pet license tags get a digital upgrade
Starting October 1, 2017, Miami­Dade Animal Services (Animal Services) is replacing the traditional metal dog license tags with new cutting­edge digital license/identification tags that can help lost pets get back home more quickly.
In addition to a license tag number, the new digital tags are equipped with a unique QR code (Quick Response Code) that when scanned will access a web page with the pet's information. The added QR code increases the ability immediately and safely access a pet's encrypted, critical data, including multiple emergency contact phone numbers, medications, license and rabies tag information, microchip number, vaccinations, pet medical insurance status, and much more.
For more information click here.
Lights, camera, action: Video Contest open to all high school students
High school students from Miami­-Dade County are encouraged get creative and produce a 20 to 30 second Public Service Announcement that demonstrates the "Value of Water" and how essential it is to daily life. The winning video will air in local theaters during the Summer of 2018 and will be promoted in the department's website and social channels.
The videos are to be sent to wasdpio@miamidade.gov by Friday, December 8, 2017. A media release form must be included during the submission. The release form, guidelines and contest details can be found at the department's website.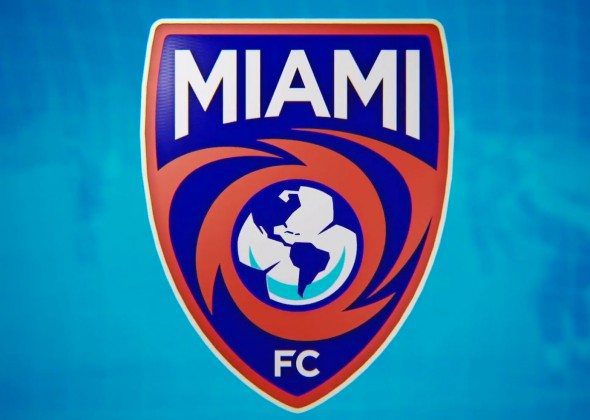 The Miami Football Club
Miami's sole professional soccer club
Schedule for October home games:
San Fransisco Deltas
Saturday, October 7, 2017 7:30 PM
FC Edmonton
Wednesday, October 28, 2017 7:30 PM
Games played at:
FIU Riccardo Silva Stadium
11200 SW 8 Street
Miami, FL 33199
 For more information on away games and to purchase tickets click here.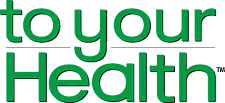 WELLNESS CORNER
School has started and we will soon be celebrating holidays with our loved ones. Let's take a moment to always be aware of our health and wellness:
Avoiding the Big "D"
How to Reduce Your Diabetes Risk Naturally
Take Health on the Road
5 Smart Substitutions When Eating Out 
Pediatrics 101
Growing Up With Antibiotics, Growing Up With Asthma?
Health by the Seasons
Get Ready to Waterproof Your Body This Winter
Office of Commissioner Joe A. Martinez
District 11 Office
4081 SW 152 Avenue, Unit 21, Miami, FL 33185
305-552-1155 or 305-375-5511
email: district11@miamidade.gov