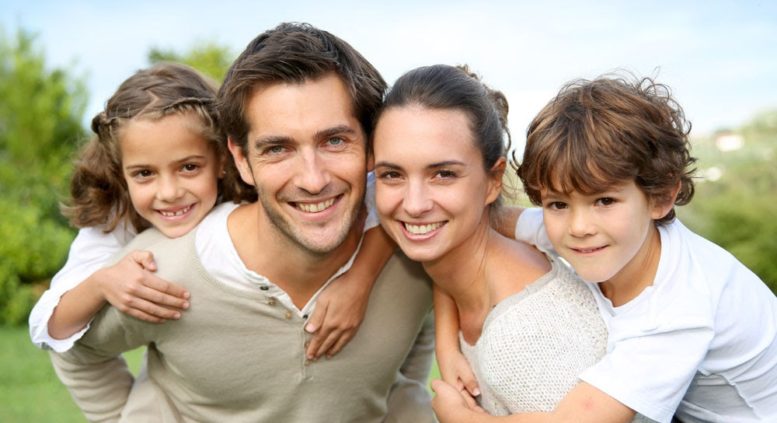 The Kendall Parkway:
Your Connection to SR 836 and Beyond
What would you do with a little more time in your day?
We all ask ourselves that every day. "Why sit in traffic for hours on end when there is a solution to reclaim precious time?" The transformational Kendall Parkway is the solution for residents of western Miami-Dade County.
More Me Time
Imagine the ability for anyone living between SW 167th Avenue and 137th Avenue in West Dade or West Kendall to access SR 836 the Dolphin Expressway within a few minutes of leaving the house and reaching Doral, Miami International Airport and downtown Miami in less time than it takes you just to get on the Turnpike or the Palmetto Expressway. Imagine if that were a reality today.
Show your support for the Kendall Parkway by attending the Miami-Dade County Commission hearing on April 25, 2018, at 111 NW 1st Street, 2nd Floor Escalators – in the County Commission Chambers.
With your help, the Kendall Parkway can be ready to go by the end of this year!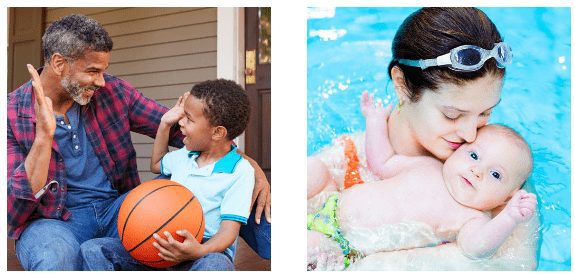 Learn More
Mayor Carlos Gimenez Town Hall Meeting
April 18, 2018
6:30 PM
John A. Ferguson High School
15900 SW 56th Street
Miami, FL 33185
RSVP 305-637-3277, EXT 2150
Your Voice Counts!
On April 25, 2018, the Board of County Commissioners will consider including the Kendall Parkway as an Amendment to the Comprehensive Development Master Plan. The County is looking at environmental safeguards and other policies to protect the resources and well being of the community.
In order to make the Kendall Parkway a reality you need to speak up! Show your support at I Support The Kendall Parkway!
Contact us at KendallParkway@mdxway.com
Miami-Dade County Commission Public Hearing On Kendall Parkway
April 25, 2018
9:30 AM
Stephen P. Clark Center
(Commission Chambers, 2nd Floor)
111 NW 1st Street
Miami FL 33128