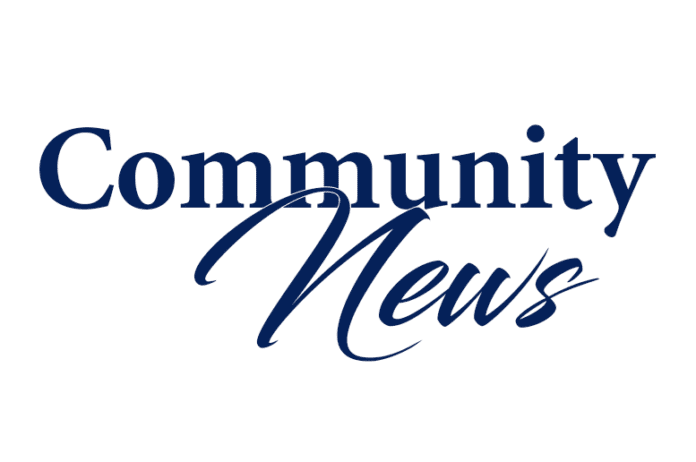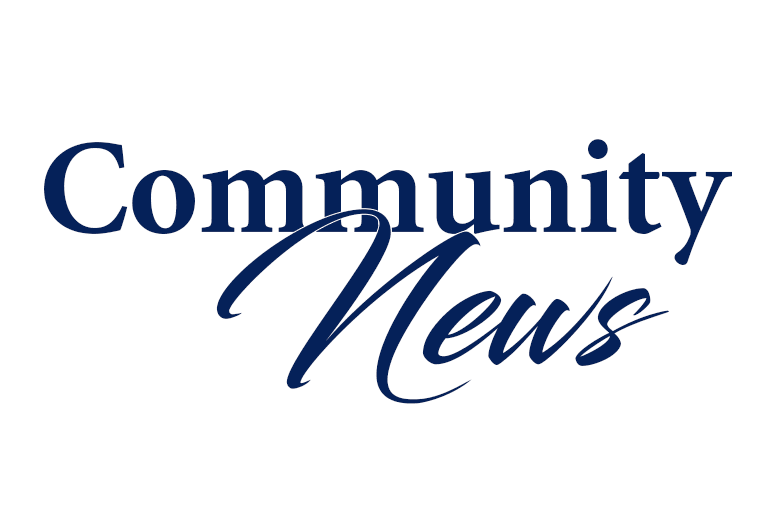 The Alhambra Orchestra and singers from the Manny Perez Vocal Studio collaborate to present a free showcase of high-powered arias by composers including Verdi, Puccini, Bizet and Gounod, with full orchestral accompaniment, plus two operatic works for the orchestra.
The performances are (abbreviated version, just for kids) Thursday, June 20, 10 a.m., at Jorge Mas Canosa Middle School auditorium, 15735 SW 144 St., and (full program, all ages welcome) Sunday, June 23, 4 p.m., at Temple Beth Am, 5950 N. Kendall Dr. in Pinecrest,
Enjoy gems from world-famous operas, performed by singers Megan Barrera, Evelyn Saavedra, Gerardo Ortega, Marinel Cruz, Lauren Frick, Ray Gonzalez, Katiuska Rodriguez and Richard Pupo, enhanced by orchestral color.
The Alhambra Orchestra, directed by Dr. Daniel Andai, is Miami's community orchestra, with a mission of supporting classical music and music education.
Admission to the concerts is free and no tickets or reservations are required.
Additional information is available at 305-668-9260 or www.alhambramusic.org.