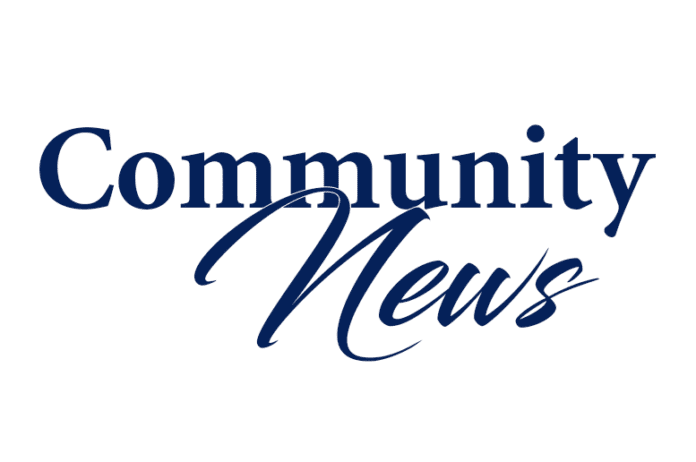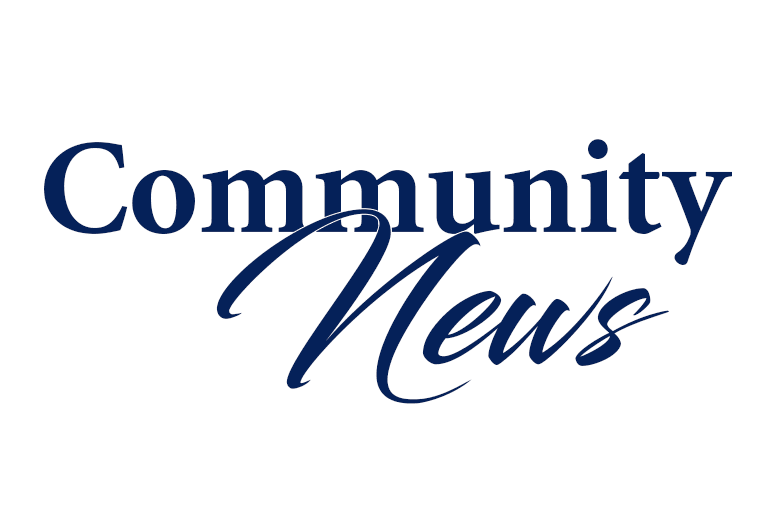 A public hearing on an application to allow expansion for just over 300 additional students at Kendall's Alper Jewish Community Center (JCC) will be heard on Oct. 7 by East Kendall's Community Council acting as a Zoning Appeals Board.
The private pre-school and daycare facility, now permitted to serve a total enrollment of 543 students, has asked that the limit be increased to 849.
"Currently, the JCC facility is underutilized," according to a letter submitted to the Development Services Division of Miami-Dade County Regulatory and Economic Resources Department on May 7.
The correspondence notes that the JCC has a "significant amount" of space it can use for school/instructional purposes "to meet market demands for high-quality educational institutions."
The Glen Greenstein Early Childhood Development Center offers Infant- Toddler Program Pre-school 3 and Pre-K, an educational program accredited by the Accredited Professional Preschool Environment through the Florida Association of Childcare Management. The JCC facilities also provide day care, special needs and after-school care for children.
Increasing the student capacity by just over 300 students will not require any changes to the existing center buildings, the application notes, indicating space in three campus structures can be used to add room for educational purposes.
An accompanying traffic study has been submitted with the application confirming that intersections surrounding the center "will continue to operate properly through the proposed enrollment increase."
Over the years, expansion of private schools in Kendall often has raised protests due to new construction that expands existing campuses.
The JCC application makes it plain that using existing space will not change the structure of existing buildings.
In addition, an amended letter of intent asks that the board's approval of previously granted construction of a social center be vacated for that use and revert to courtyard space because the center's construction is not intended in the "foreseeable future."
The application additionally seeks a variance to permit 432 parking spaces where 444 are required, noting that a study of the increase in student capacity "will not adversely impact the roadways and surrounding intersections."
The public hearing on the zoning changes is scheduled at 6:30 p.m., Oct. 7, at the Civic Pavilion of the Kendall Village Center, 8625 SW 124 Ave.