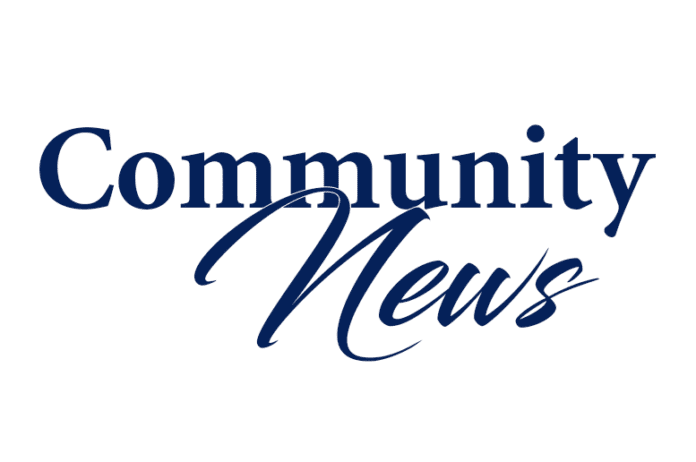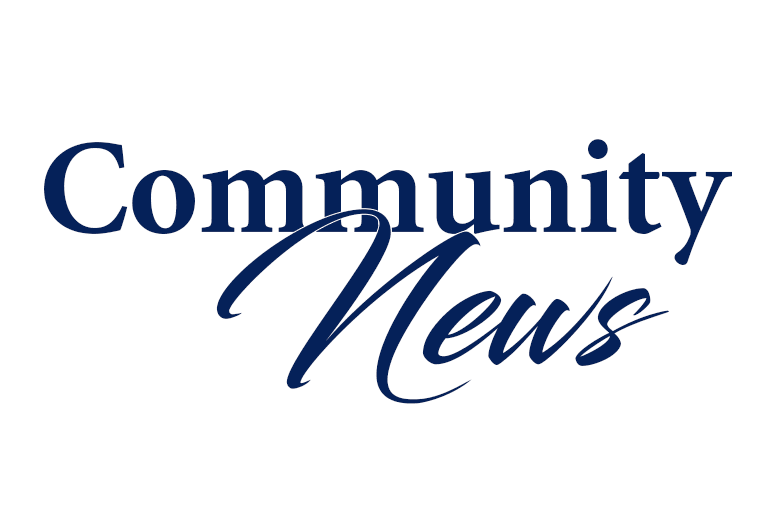 Legal action has been set in motion by development interests associated with the Bacardi family ownership to wrest control of the closed Calusa Country Club golf course property from a homeowner covenant restriction preventing new building.
A civil suit dated Oct. 29 was entered in the 11th Circuit Court by Fort Dallas Golf Club Ltd. and Northeastern Golf LL, naming 147 abutting golf course residents as holders of a restriction that blocks new development on the 162-acre site "with no administrative relief."
In August, such legal action was threatened by the development group unless each resident would accept $5,000 in exchange for agreeing to remove a land use restriction from a 1968 covenant limiting property use to a golf course or similar recreational purposes.
That offer carried a 60-day window that expired on Oct. 29, resulting in the filing of a civil suit naming each of the 147 homeowners as defendants, nearly all of whom had turned down an earlier offer of $50,000 to relinquish the deed restriction in April 2011.
The newest legal action was filed by Shubin & Bass on behalf of the two Fort Dallas and Northeastern Golf entities which share a Coral Gables office address with Facundo Bacardi, chair of the board of directors of Bacardi Ltd.
Filed with the court's Complex Business Litigation Section, no specific date was requested for initial hearing. Miami-Dade County is listed in the action as a "nominal defendant" because it will not accept any "decision-making authority" until the 1968 covenant restriction is resolved.
"It's just another in the long line of attempts to invalidate what are legal rights of property owners," said Alex Steuben, one owner already served with notice of the suit. "We will, of course, challenge this new action.
"A committee of residents representing at least 50 to 60 abutting residents has already been formed as a legal trust to act in our behalf," he stated. "We've begun working with an attorney to represent us."
The Kendall Federation of Homeowner Associations has agreed to help the homeowners group, he said, noting that "to my knowledge, only five or six residents accepted the $5,000 offer."
Bacardi, which purchased the country club property in 2006, raised a protest in the spring of 2011 when it made its first $50,000 "compensation" offer to golf course residents, resulting in "Save Calusa" signs that are once again sprouting on lawns due to the newest filed action.
At that time, the club ownership had proposed building a $200 million, 960-unit senior community for independent and assisted living with a nursing home on the golf course grounds, buffered by a 50-foot wide linear park from backyards of abutting residents.
Two years prior to that failed project, a "Fort Dallas Golf Club" envisioned as a $70 million world-class resort facility was proposed during a presentation to residents at the Biltmore Hotel in Coral Gables.