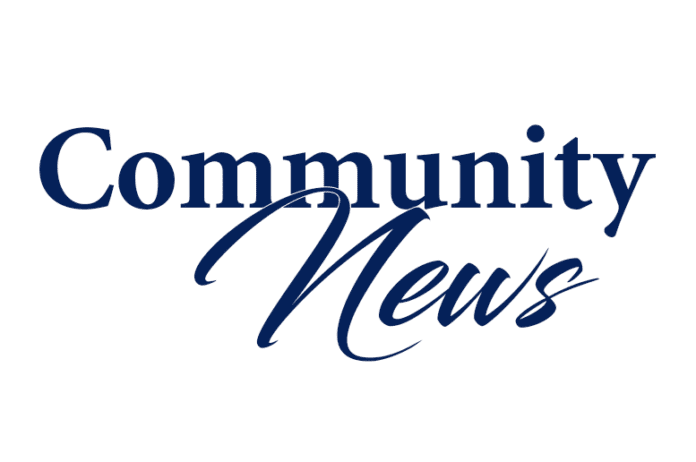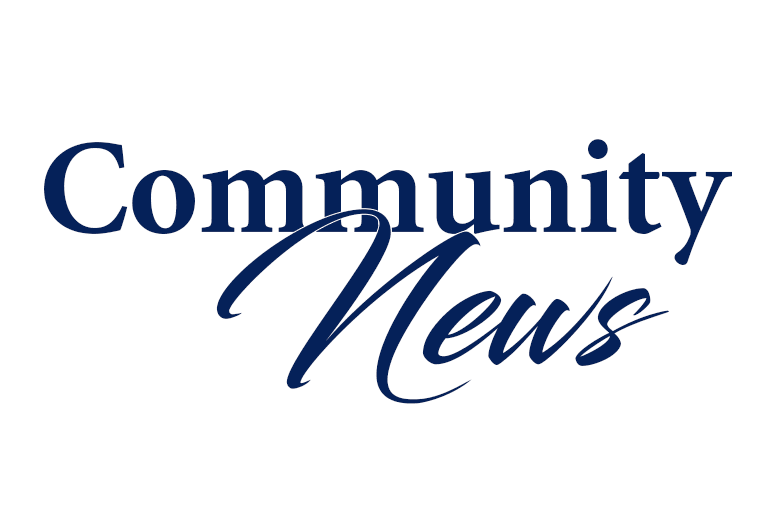 We are less than a week away from opening the doors to our brand new home for Christ Fellowship Church's West Kendall campus, and we couldn't be more excited. It's been a long road to get here, but God has been faithful, opening doors in our community, along with opportunities to grow. Over the last seven years, our church campus has met in a movie theatre. It was unconventional at the time, but God blessed it so much, that we ran out of room. We've seen hundreds come to know Christ and get baptized, and helped hundreds more get connected as they journey to become fully devoted followers of Christ. We're confident that when we open the doors to our new home, God will continue to do even greater things.
Our new worship center will seat hundreds more than in our current location. Those are hundreds more opportunities to invite our friends, neighbors and family members to join us on Sunday to hear the message of Jesus and have their lives changed on an eternal scale. But it's not just on Sundays. On the other side of the worship center walls, we're constructing a state-of-the-art cafe that will be open during the week for the community to enjoy. We'll be selling coffee and tea, and setting a cool vibe for people to come in and study, catch up with friends, or just hang out. It's an awesome opportunity for us to connect with people who may not walk in through our doors on a Sunday, but may be interested in talking about life and faith over a cup of coffee.
To celebrate the grand opening of our new home, you, your friends and family are invited to "Be Our Guest" this Saturday, December 5th from 2:00 pm to 4:30 pm. Enjoy a fun afternoon with free snacks, refreshments, and entertainment for the whole family. 
For more information, please visit cfmiami.org/BeOurGuest. 
We hope to see you soon!