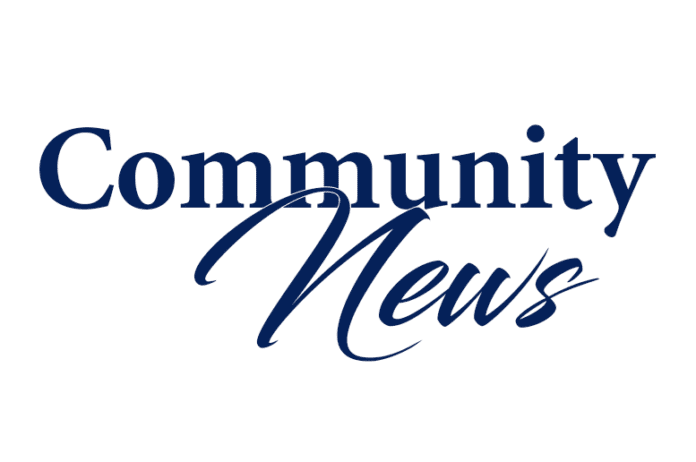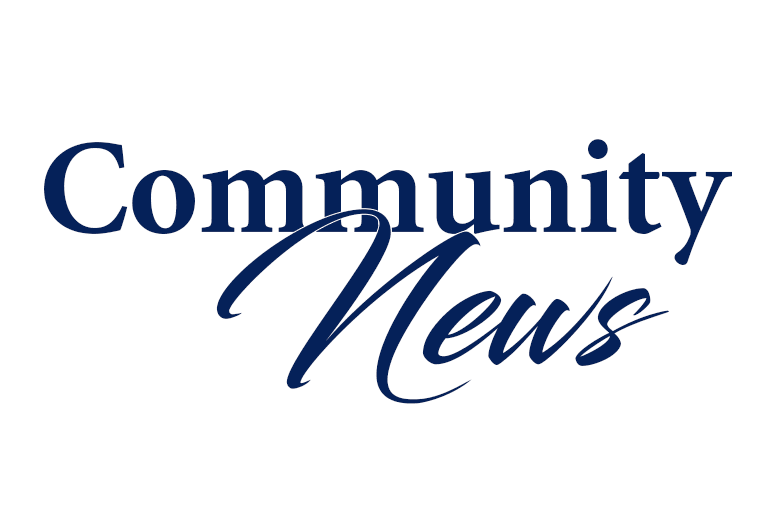 Miami-Dade County Commissioner Joe A. Martinez is hosting the annual student art exhibition "Creative Visions 2018" on Wednesday, May 9, 2018. Commissioner Martinez will recognize students for their artistic abilities during the opening reception at the Patricia & Phillip Frost Art Museum of Florida International University, 10975 SW 17th Street, Miami, FL 33199, from 6 to 8 p.m. The artwork will be on display from May 9 to May 16, 2018.
The annual exhibition, which showcases the creative talents of District 11 students, is being held in collaboration with Miami-Dade County Public Schools and the Patricia & Phillip Frost Art Museum. A panel of local art industry personalities judged the top three works of art from each category, including elementary, middle and high school. The creators of the winning art pieces will receive a trophy, a certificate and prizes donated by local businesses. Students earning an honorable mention will receive a trophy and a congratulatory certificate. Another element of the program includes "11-Tube", where high school participants submit short, student-produced digital clips featuring their talents and a behind-the-scenes look at schools' creative classes and shows.
The competition and exhibit opportunity was created to promote art in public schools, to encourage fledgling young artists and to provide a venue to exhibit their artwork. As part of the Commissioner's initiative to extend the Creative Visions program to all the arts, there will be a musical performance by Miami Arts Studio (MAS).
"This art exhibition is designed to give children an avenue to express themselves freely and explore their hidden talents," said Commissioner Martinez. "Our community can also enjoy their artwork while becoming familiar with the Frost Art Museum. I would like to thank the following patrons for their support of the student prizes and awards for the Creative Visions 2018 exhibition: Florida International University, Miami-Dade County Department of Cultural Affairs, Blick Art Materials, Florida Advanced Properties, 94th Aero Squadron, Bonefish Grill, Longhorn Steakhouse, Cheesecake Factory and Vicky Bakery."
WHO: Commissioner Joe A. Martinez
WHAT: Presentation of Awards at Opening Reception of "Creative Visions 2018"
WHEN: May 9, 2018. Reception begins at 6:00 p.m. Award presentations at 7:00 p.m.
WHERE: Patricia & Phillip Frost Art Museum of Florida International University
               10975 SW 17th Street, Miami, FL 33199