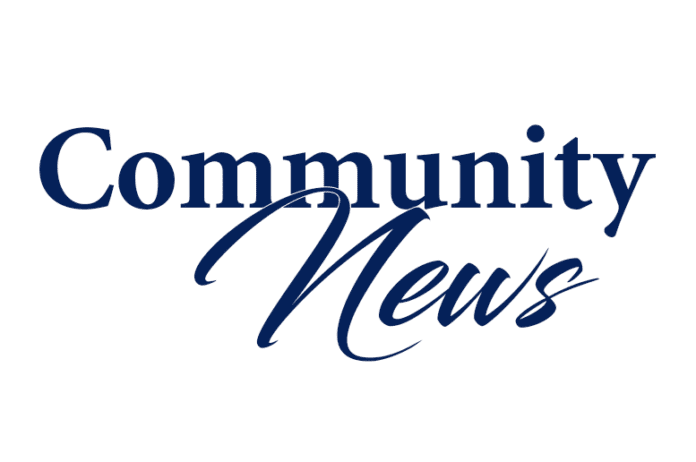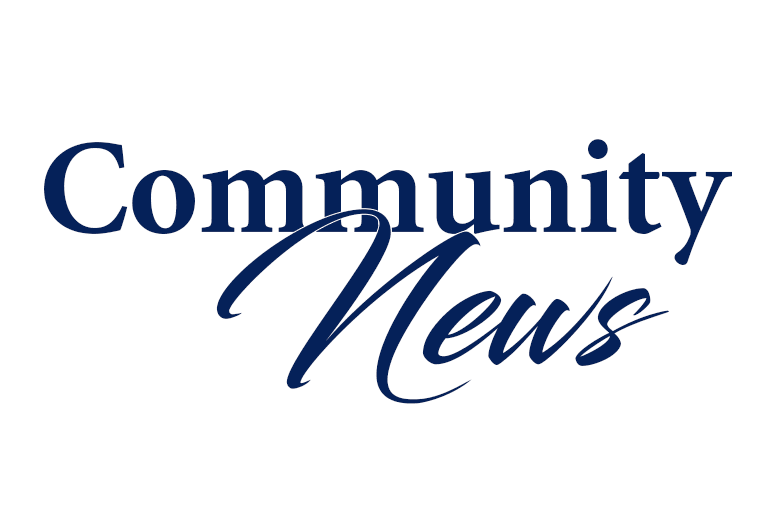 For those who live in the cyber world, West Kendall has now gone mobile.
"West End Living," begun Feb. 2, connects iPhone and Android smart phones to a free mobile "app" with a constantly changing flow of information from District 11 Commissioner Juan Zapata's office.
Originally only available from iTunes store in Apple configuration, the app now has added the Android version to begin serving West Kendall "as a hub for information on community events, new services and up-dating a variety of meetings, charitable causes and public notices."
On a single date (Feb. 10), West End Living had 41 separate items in its debut week, carrying a variety of news of county businesses and projects, county parks events and heads-up details of coming events. A Transit Tracker to provide bus line details is among several special features planned.
The early February list varied from notice of a new street construction project to availability of free mulch. In its first week, West End Living attracted 189 downloads.
A second phase of the recently launched project will include direct access to the Miami-Dade 3-1-1 Call Center, a community bulletin board, a regional loyalty program as well as continuing information from Miami-Dade Public Schools.
In addition, a directory of an estimated 6,000 West Kendall businesses, restaurants and services are being compiled to allow smart phone users to instantly check on addresses and hours of operation, noted Astrid Salcedo, Commission Aide.
"It will be a one-stop shopping directory for West Kendall," she said. "We're most interested in learning what users think about the service, and learning of any special community events in the West End area they would like to promote, too."
For contact, email the commissioner's office at zapata@miami.dade.gov.
To access the app, search for "West End Living" at the Apple Store or Google Play.