Elected to the Florida House in 2010, Frank Artiles has a long track record of community service building consensus around job creation, education, and building stronger communities.
Artiles was raised in Miami-Dade County and attended local public schools, including Miami Dade College. He earned a BS from Florida State University and a law degree from St. Thomas University. He also holds a masters of law degree in real property development (LL.M) from UM, and served in the US. Marine Corps.
Honors include: Legislator of the Year presented by VFW Post 10212, American Legion Post 346, VVA Chapter 620 & CAVA (2016); Champion of Economic Freedom presented by Americans for Prosperity (2015) in recognition of his A+ rating during the 2014 Legislative Session; Distinguished Alumni Award presented by Independent Colleges & Universities of Florida (2015); Champion for the Elderly Award presented Florida Health Care Association (2014); and Community Champion presented by the Department of Children & Families (2013).
The Artiles' family founded Angel Share in 2008 to help underprivileged families and empower young children to learn the importance "giving back" to those less fortunate.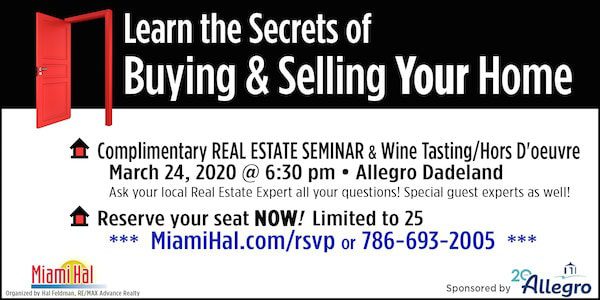 For Florida State Senate District 40, Community Newspapers recommends Frank Artiles.