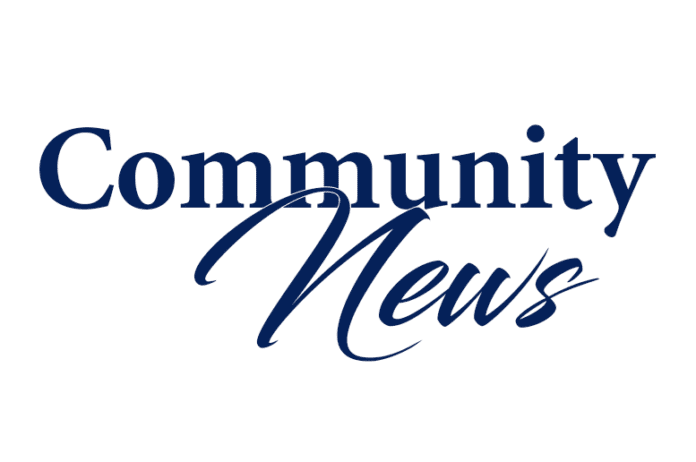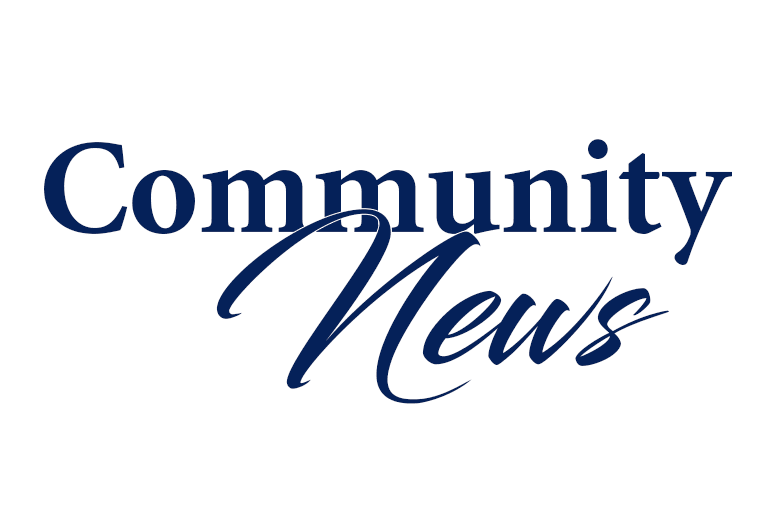 Ten years after "Barrio Fino" became the top-selling Latin urban album of all time, and the track "Gasolina" launched Reggaeton to the World, DADDY YANKEE continues to be the most influential name in Latin urban and dance music, with over 11 million albums sold, more than 30 million fans and several awards, including Urban Latin Artist of the Decade by Billboard Magazine.
2013 marked another milestone with the release of his digital-only album titled "King Daddy". The release, which Daddy Yankee refers to as a "mixtape for the streets" is pure 100% reggaeton. The album's first single, "La Nueva y la Ex" is quickly spreading the essence of what "King Daddy" is all about.
Born Raymond Ayala and raised in a Puerto Rican housing project, Yankee began his musical career from the ground up, selling mixed tapes from his car and improvising to the beats laid out by popular DJs.
The Kiwanis Club of Little Havana is proud to announce Daddy Yankee as King of Calle Ocho 2014!