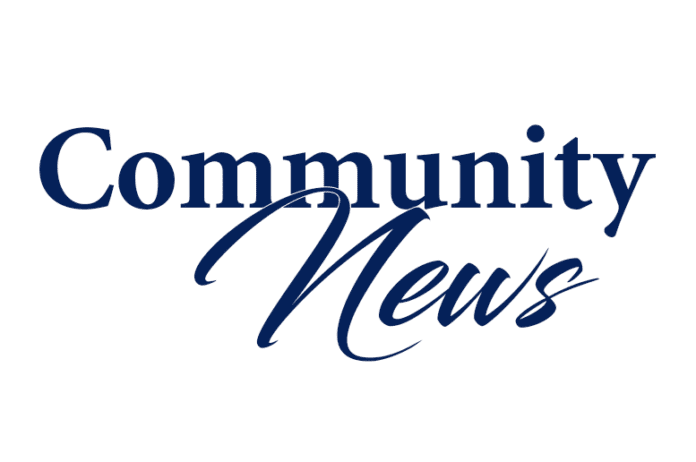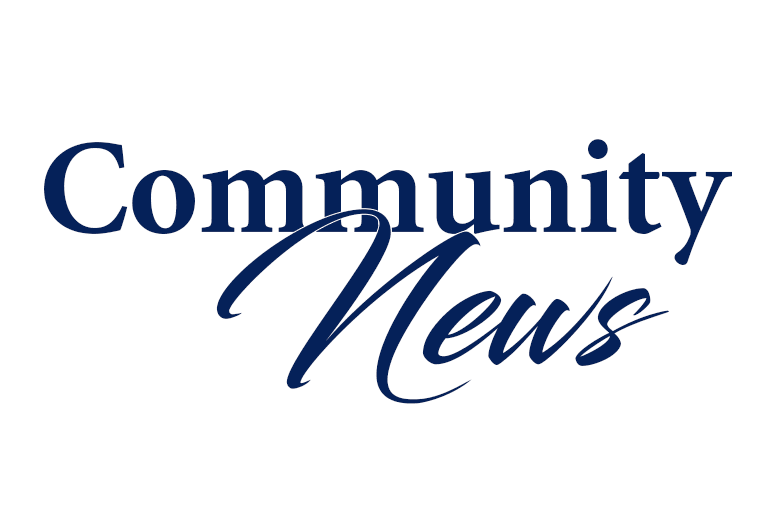 South Florida's PBS's Health Channel has taken a crucial step in amplifying access to health and wellness resources and medical experts with its new offering, the Health Channel app. Launched on April 25th, 2019, the app is available to download for free on the Apple App Store and Google Play stores.
The Health Channel app provides access to short and long form videos on all health and wellness related topics broadcast on the Health Channel.
Launched in August of 2018, the Health Channel is a twenty-four hour a day television channel that provides viewers the information they need to take a more active role in their health choices and stay on top of the latest medical trends and discoveries as well as what's new in health and wellness. Each day the Health Channel broadcasts a combination of live and recorded programming. The live programs invite viewers to dial into medical specialists who answer their pressing health-related questions – providing in-depth explanations on important topics that can make a difference in their lives. Through its live streaming on allhealthtv.com and its robust social media platforms, the Health Channel, a partnership between South Florida PBS (voted one of the most trusted institutions in America for the 15th year in a row) and Baptist Health South Florida (considered the "most preferred healthcare provider by local residents according to an annual study by National Research Corporation), is watched and followed in over 95 countries.