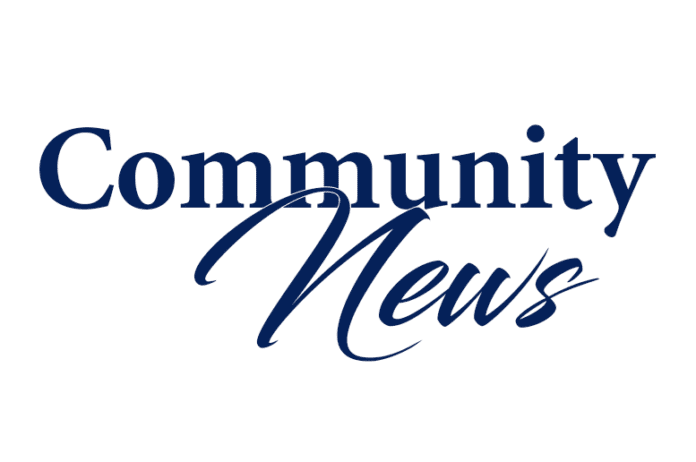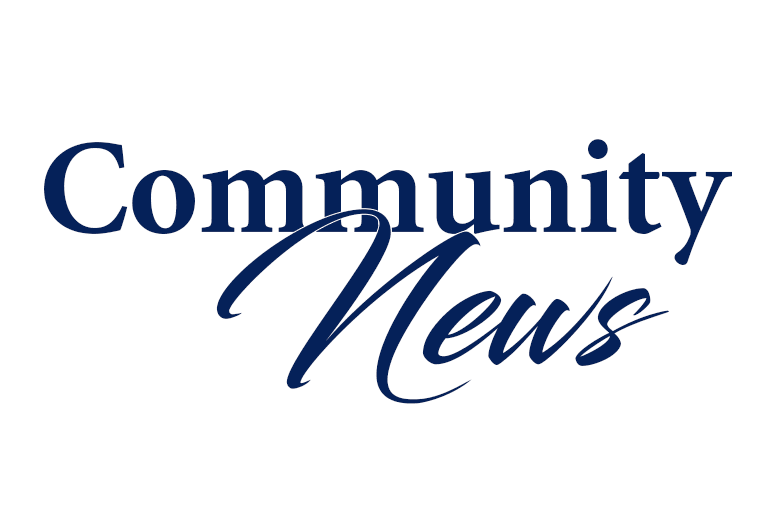 Devon Seafood + Steak — Kendall's critically acclaimed restaurant and lounge — and FINKA Table & Tap — the neighborhood's newest hotspot unifying Korean, Peruvian and Cuban cuisine — will join forces for Duo at Devon, a special onenight- only, five-course altruistic dining event on Thursday, Mar. 19.
Hosted by Devon Seafood + Steak, located at 11715 Sherri Lane, the collaborative dinner will benefit the Baptist Health Foundation, whose philanthropic support has helped to advance projects and programs of Baptist Health South Florida.
Priced at $60 per person including paired wines and tax, gratuity not included, and beginning at 7:30 p.m., the evening will kick off with a cocktail reception on the restaurant's beautiful waterfront patio where guests will be greeted with Devon's signature Blackberry Lemonade Cocktail — Grey Goose Vodka, Chambord, fresh-squeezed lemon juice and a Prosecco float, and FINKA's handcrafted Smoked Bourbon Brisket Empanada canapé with Aji Panca Tahini Sauce.
Guests will then indulge in an evening of sophisticated wines of limited production — sponsored by the historic Domaine Souviou winery, located in Provence, France — perfectly paired with a fivecourse menu expertly crafted by chef Rod Chitikov of Devon and Eileen Andrade, chef/owner of FINKA.
The menu follows:
Dehydrated Kimchee Crusted Scallops
Tamal en Cazuela Risotto and Malanga Crisps
Domaine Souviou Bandol White 2012
Chorizo and Lobster Tamale
Refried Beans and an Avocado Cream
Domaine Souviou Côtes de Provence RJ Signature 2012
Rabbit Paella
Roasted Aji Amarillo and Crispy Garbanzos
Domaine Souviou Bandol Red 2010
Korean BBQ Rubbed Cowgirl Steak
Roasted Garlic Purée, and Bone Marrow and Plantain Demi Glaze
Domaine Souviou Palette Red 2011
Toasted Guava Bread Pudding
Cheesecake Ice Cream and Salted Rum Caramel
Domaine Souviou Côtes de Provence Ste. Victoire Rosé 2012
Space is limited and reservations must be made in advance. For more information or to reserve a seat, call Devon Seafood + Steak at 305-275-0226. Devon Seafood + Steak is located in The Palms at Town & Country Mall at 11715 Sherri Lane in Kendall. Complimentary valet parking is available, as well as abundant free parking. Visit www.devonseafood.com.
The mission of Baptist Health Foundation is to build extraordinary donor relationships in support of excellence, innovation, community wellness and global leadership in healthcare at Baptist Health South Florida. Learn more at BaptistHealth.net/Foundation.