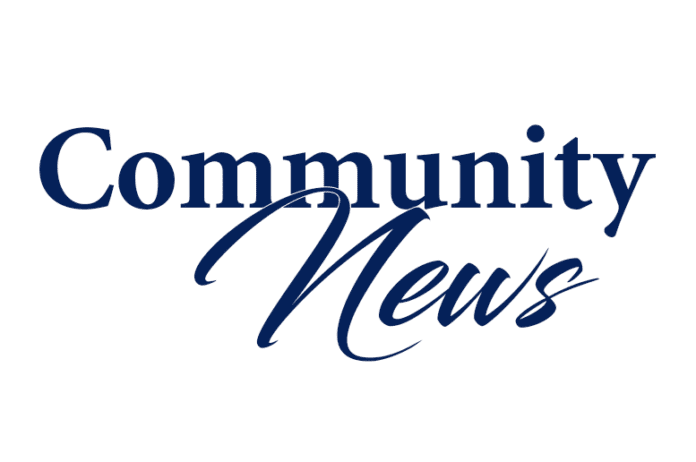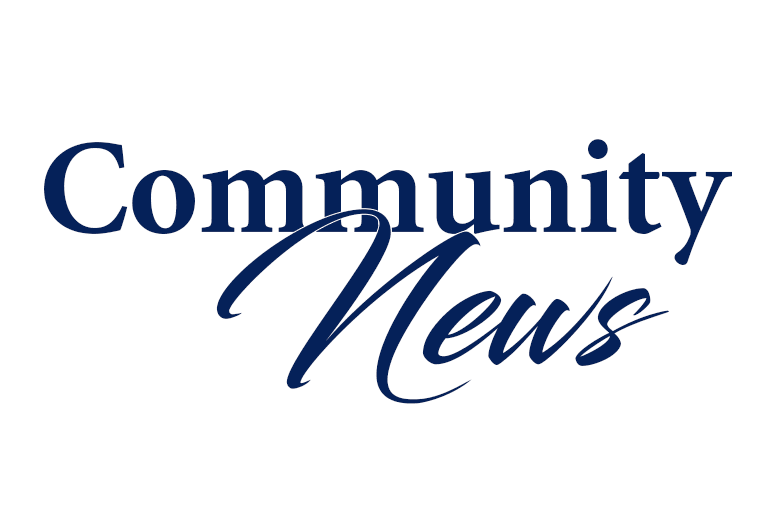 The Kendall Federation of Homeowner Associations Political Action Committee, chaired by Marvin P. Stein, has endorsed incumbent Miami-Dade Mayor Carlos Gimenez over opponent Miami-Dade Commission chair Joe A. Martinez in the Aug. 14 primary election.
The two have yet to appear face-toface in Kendall during 2012 campaigning. Before becoming mayor, Gimenez was the former District 7 commissioner, representing a substantial portion of Kendall's estimated population of 300,000 living east of Florida's Turnpike. Martinez's strength as the District 11 Commissioner lies primarily in West Kendall areas.
In congressional endorsements the PAC backed incumbent Democrat Bill Nelson and Republican Connie Mack in U.S. Senate races, also giving its nod to Democrat Joe Garcia for U.S. House District 26 over Gloria Romero Roses, Lamar Sternad and Gustavo Marin. David Rivera, who represents District 25, is unopposed as the Republican nominee for District 26. The change is a result of redrawing the district boundaries by the legislature.
In two other countywide races, the PAC endorsed Katherine Fernandez Rundle in the State Attorney's race over Roderick Vereen, and County Property Appraiser Pedro Garcia over ex-legislator Carlos Lopez-Cantera.
In the two county commission races, the organization supports incumbent Dennis Moss for District 9 and former legislator Juan Zapata in District 11, a seat vacated by Martinez in his mayoral bid.
Latest primary endorsements released on July 27 backed Jeffery Solomon for the District 115 Florida House seat without preference for a Republican candidate. Both Ana Rivas Logan (District 116) and Libby Perez (District 119) won endorsements in their races.
For the five contested community council seats, incumbents Jeff Wander and Ileana Petisco (Council 11) and Jorge Garciga, Angela Vazquez and Anthony Petisco (Council 12) were given PAC backing.