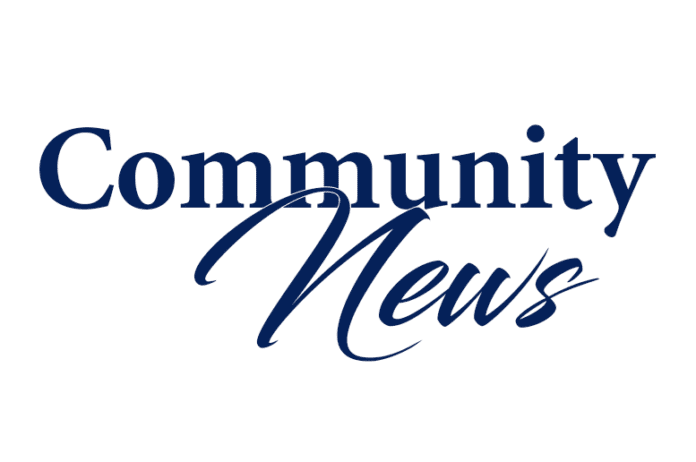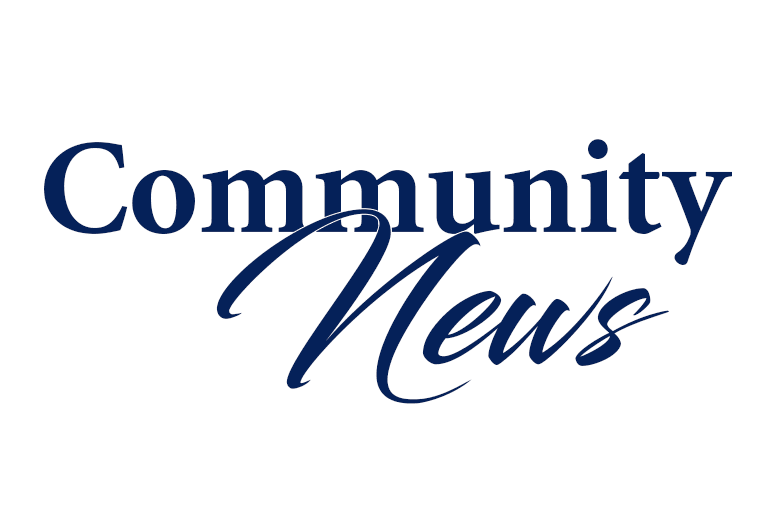 Kendall Federation of Homeowner Associations has scheduled two public forums in October to hear candidates and review amendments on the Nov. 4 ballot according to announcement by Michael Rosenberg, KFHA President.
6:30-9 p.m., Thur., Oct. 9, a discussion will be held on Charter Amendment 7 concerning Florida International University's expansion into the current Miami Expo & Youth Fair site. Candidates; for the county Property Appraiser office and state representatives will also address the session.
6:30-9 p.m., Thur., Oct 16, the controversial Florida State Constitutional Amendment to permit sale of marijuana for medical purposes will be discussed, as well as others pertaining to court funding and judicial vacancies. The Oct. 16 session will also air details concerning county Charter Amendments effecting parks and the Camp Matecumbe grounds.
Both sessions will be held at the Kendall Village Center "Civic Pavilion," 8625 S. W. 124 Ave., next to the Regal Cinema complex. For more information, visit kfha.org.