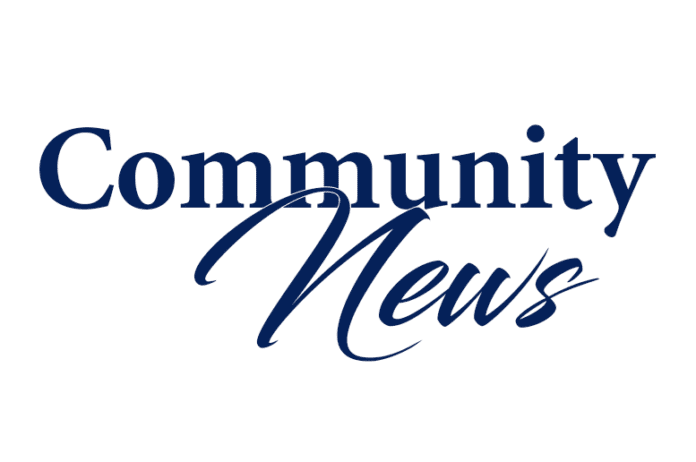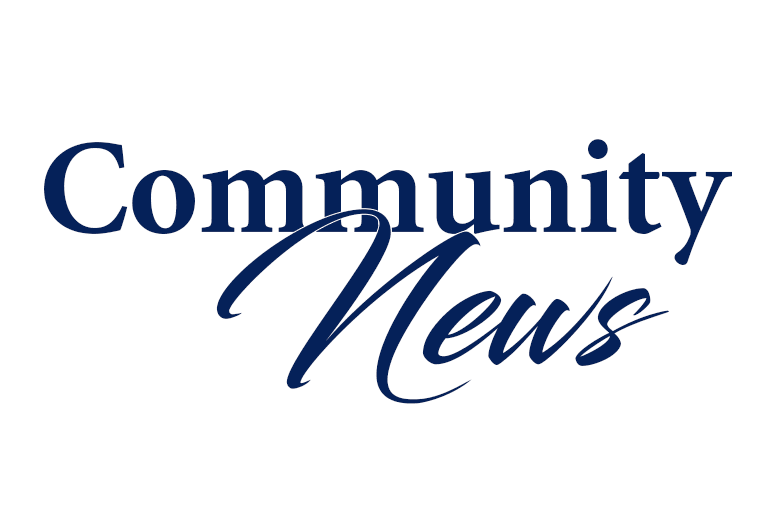 You can get some great things secondhand (furniture, cars, high-end fashion), but secondhand smoke is not one of them. Secondhand smoke — smoke released from the burning end of a cigarette and exhaled by a smoker — contains at least 250 toxic or cancer-causing chemicals, and breathing even small amounts for a short period of time can adversely affect your health.
Brief exposure can cause your blood platelets to stick to together, damage the lining of your blood vessels, and potentially increase your risk of having a heart attack. Breathing secondhand smoke ultimately can lead to heart disease, stroke and lung cancer. Each year about 3,400 nonsmoking men and women die from lung cancer and around 46,000 die from heart disease caused by breathing secondhand smoke.
While smokers can lower their risk of developing lung cancer and other diseases by quitting smoking, nonsmokers should limit their exposure to secondhand smoke by focusing on four key areas: home, work, public places, and the car. Of course, when it comes to limiting your exposure to secondhand smoke, you have the most control in your home and car. Make them smoke-free zones, and don't be tempted by ineffective alternatives like smoking with a window rolled down or smoking in a different room of the house.
Generally, you can't control the smoking policies at public restaurants and businesses, but you can choose which places you patronize. Choose smoke-free venues. Alternatives like nonsmoking sections do not eliminate your exposure to secondhand smoke — even if you can't smell smoke. You also can inform business owners about the hazards of secondhand smoke and encourage them to implement nonsmoking policies.
Unfortunately, the place where you likely spend a great deal of your day — work — may be one of the most difficult places to control your exposure to secondhand smoke. According to a U.S. Surgeon General's report, having nonsmoking policies in the workplace is the only effective way to eliminate exposure; simply cleaning the air and ventilating the building is insufficient.
Communities nationwide have enacted smoke-free workplace laws to protect workers from the hazards of secondhand smoke. To learn more about the hazards of secondhand smoke and how to prevent exposure, contact your American Cancer Society at 1- 800-227-2345 or visit www.cancer.org.