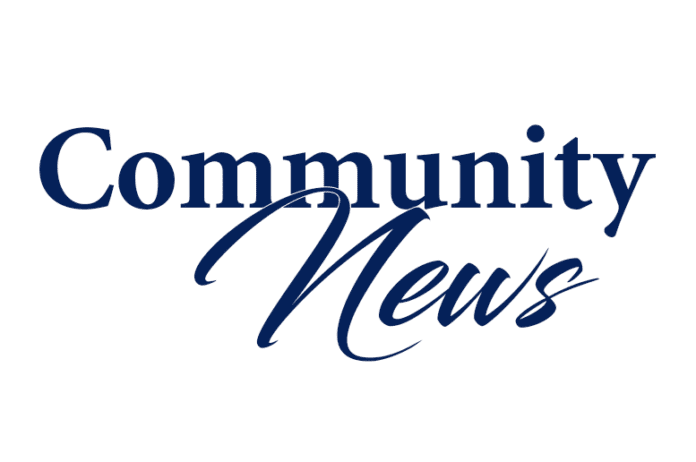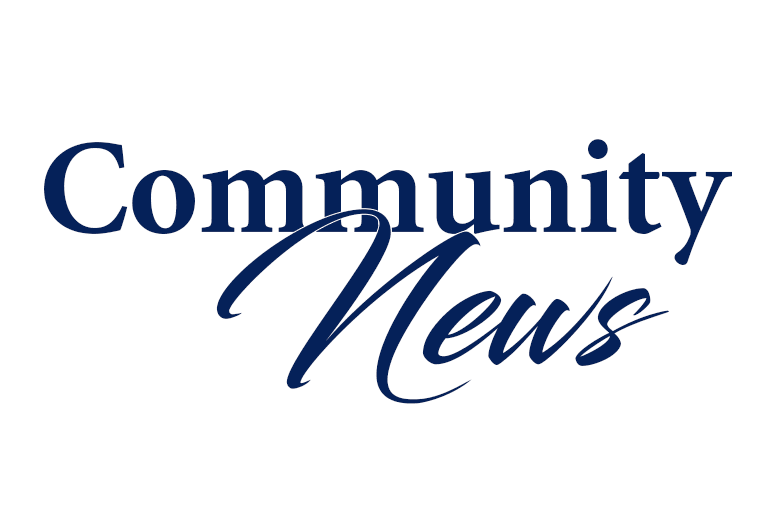 Opening a recreational trail in along abandoned railroad right of way is gaining impetus from its abutting neighbors.
The groundswell of resident support is largely due to the newborn Friends of the Ludlam Trail (FOLT) formed to back conversion of the Florida East Coast Rairoad property to a linear park for pedestrians and bicyclists.
The 100-foot wide trail runs north to south between SW 67th and SW 72nd avenues between Miami International Airport on the north to the dadeland area on the south, extending 6.2 miles and covering approximately 70 acres.
A proposed plan has been given a green light by Miami-Dade County Commissioners to use as a concept that would require creating a special zoning district providing recreational uses along with specific areas for small-scale commercial development.
A exhibit of the proposed Trail when completed and its benefits, titled "From Grassroots to Treetops," currently is on view through Jan. 31 at the Coral Gables Museum, 285 Aragon Ave. It is a project curated by Anthony Garcia and FOLT members.
"Our coalition is made of neighborhood associations, businesses, and stakeholders, all united toward the vision of a 100-foot linear park and greenway," said Garcia, who helped organize fellow residents in 2015.
A special zoning district is the next step needed that will require public hearings in three community council areas for its adoption under the county's Comprehensive Development Master Plan.
That, however, is only the first step in a multi-year process to be followed by drafting a master plan for the open space sections of the corridor and setting zoning standards for the design of the linear park and building sites.
Three county community councils that had previously turned thumbs down on a Florida East Coast Industries development plan already have endorsed the new proposal although some members still have reservations over development that would permit any commercial use at designated corners.
Primarily made of up residents who live within walking distance of the property, FOLT was formed once a large number of Trail-side homeowners felt "it was time to see this project come to life," Garcia said.
The organization largely was responsible for November and December events at A.D. Barnes Park and in South Miami, both aimed at encouraging community support for the project.
As part of Green Mobility Network, a parent 501 non-profit, FOLT joins a network of organizations that advocate making Miami-Dade "a safer and more enjoyable place to bicycle, run, and walk," Garcia said, adding, "The long term goal for FOLT is to allow FECI to develop the property at limited locations while preserving the continuity of the trail and designing majority of the corridor as a natural park.
"Our vision sees the native pine rockland ecosystem that once inhabited this land as a basis for the character of the park.
We're thrilled," said Victor Dover, a prominent urban planner and FOLT board member who was critical of FECI's original approach. "This is so much better than the proposal we were so alarmed about last year."
For more information about FOLT and its activities or become a volunteer member, send email to info@ludlamtrail.org.