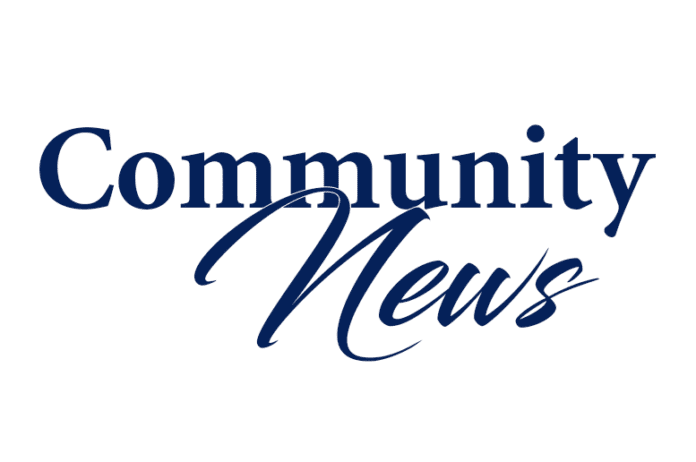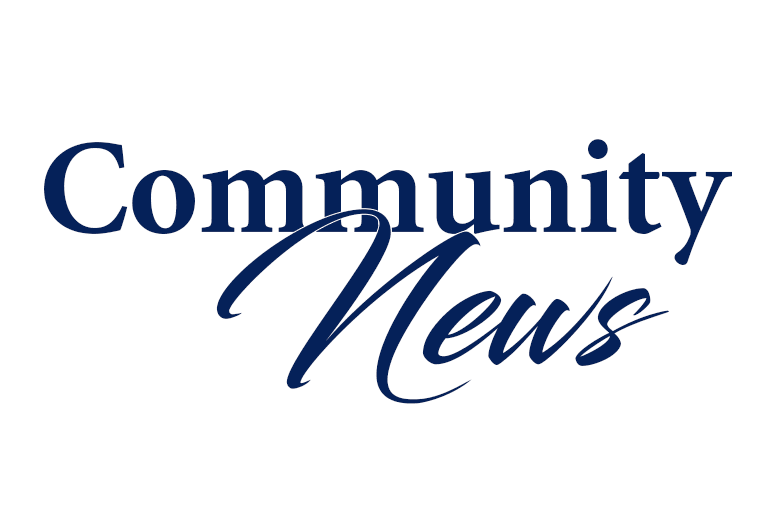 West Kendall's former "mayor" Martha Backer, known for her relentless bird-dogging of county officials to improve "the West End" (as she called it), is discovering a difference in North Florida.
"My new community is a really a different story,' she related, after recently moving to Jacksonville Beach with husband, Michael, where they enjoyed the Thanksgiving holiday with family members.
"Jacksonville is one big city-county, except for the Beaches where we live with four separate cities, each with their own little downtowns, mayor and councils, garbage pickups and services.
"And all are amazingly responsive!" she declared."I called about an unkept common area behind our house, and the city came out that same day, mowed and cleaned it the next. I still walk around there to pickup things.
"As far as countywide services, both places (there and here) are looking at improving if not keeping pensions, libraries, and the like intact — as well as a need to raise taxes or figure out how to find some other kind of funding," she said.
"As for the roads, there isn't as much traffic here as we had around West Kendall, Dadeland and the rest of Miami- Dade County…and no tolls, either – at least for now," she emphasized, noting she watched Carlos Garcia and his campaign against the Miami-Dade Expressway Authority. "That interview with Jim Defede in November (Facing South Florida, CBS4, Nov.17) was pretty good," she added. "Questioning MDX — that's what's needed." As to her past projects here, Martha still believes West Kendall "should incorporate. There was good citizen response, north of Kendall Drive and the Corridor Study was a good try, too. I hope it will lead to better things."
Over the past 20 years, she led many successful campaigns for community betterment from painting neighborhood exterior walls a single color along one section of Coral Way to long-range county planning for the "Kendall Corridor" improvements, a project initiated by Commissioner Juan Zapata in 2014.
"A lot of good ideas came out of the 2013 West Kendall Charrette and maybe, if Commissioner Zapata becomes Miami- Dade County mayor, he can do some more positive things, like painting all the county walls and cleaning up the swales and empty lots that need constant attention to keep our neighborhoods looking good," she urged.
On a personal note, Martha noted her beach house is "shaping up; Michael is setting up another fish tank, and I've joined the equivalent of the Kendall Federation of Homeowner Associations up here, meeting at the library once a month and doing the political stuff, meeting candidates, etc.
"I still read the Kendall Gazette online, and miss all of my friends," she said. "Happy holidays to all!"