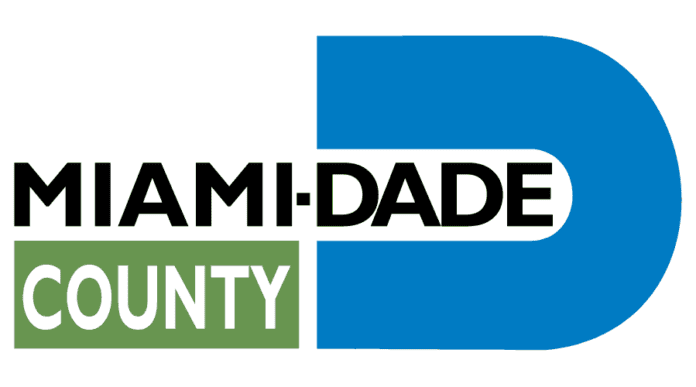 The Miami-Dade County Community Action and Human Services Department (CAHSD) is accepting applications for educational scholarships April 21 to May 19, 2023.
CAHSD has been awarding scholarships for the past 37 years to assist low-income college students achieve their educational goals. Through its Family and Community Services Division (FCSD) and Office of Neighborhood Safety (ONS), this year CAHSD is offering 50 college scholarships of $1,500 to eligible students residing in Miami-Dade County.
"Investing in the education of our youth is investing in the future of Miami-Dade County," said County Mayor Daniella Levine Cava. "I encourage eligible students to apply for these scholarships today to prepare for the opportunities that tomorrow will bring, to become future ready for the new economy."
To qualify, candidates must be between the ages of 16 to 25, enrolled in or attending a college or vocational institution, maintain a minimum 2.0 GPA average, and reside within Miami-Dade County. Other requirements include financial circumstances, community service hours, employment history, and submission of an essay.
Sonia Grice, Director of CAHSD said, "We are delighted to once again offer educational scholarships to deserving students who reside in Miami-Dade County. Our department is committed to providing assistance to those who face financial barriers to achieving their educational goals."
The online application can be accessed from www.miamidade.gov/socialservices. For questions about the Scholarship Program, email Claudette McLean at cmlean@miamidade.gov or call 786-469-4746.
For more information about Miami-Dade Community Action and Human Services Department programs, please call 786-469-4600 or visit the department's website at www.miamidade.gov/socialservices. The department is committed to connecting Miami-Dade County with support services to help you thrive.
To request materials in accessible format, sign language interpreters, and/or any accommodation to participate in any County-sponsored program or meeting, please contact Patricia Thomas at 786-469-4740 or email, patricia.thomas2@miamidade.gov, five days in advance to initiate your request. TTY users may also call 711 (Florida Relay Service).