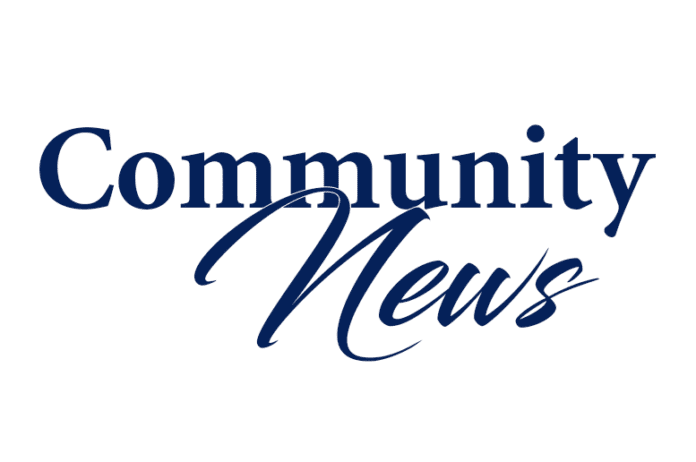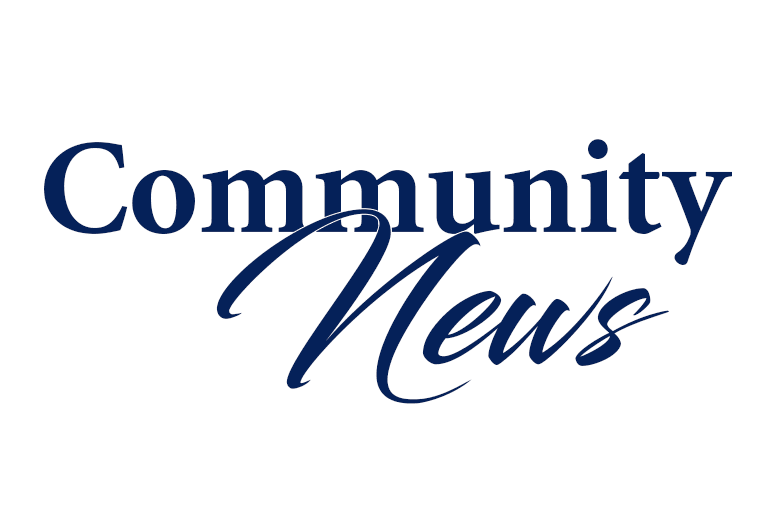 A Park and Ride lot under FPL transmission lines along SW 127th Avenue to serve Kendall Drive bus routes is due for development before the end of the year.
The "project is moving forward" with a signed agreement between Miami- Dade Transit and Florida Power & Light Company being prepared for county commission approval in June, according to Irene D. Fernandez, Miami-Dade Transit spokesperson.
The county is currently in negotiation with FPL to lease the land," she added. "The approximate construction cost is $900,000."
The lot runs from 88th Street to a point south of 90th Street along the east side of SW 127th Avenue, measuring about 124,583 square feet, or about 2.3 acres, she noted.
When completed, a paved surface area will accommodate 182 vehicle spaces, serving both Kendall Route 88 and Kendall Cruiser Route 288.
A Florida Power and Light spokesperson would neither confirm nor deny the existence of ongoing negotiations other than commenting "it is all in the county's hands at this time."
Development of Park and Ride lots in Kendall by utilizing vacant land beneath FPL transmission lines has long been urged by residents as one method of encouraging use of buses instead of private vehicles to reduce commuting traffic.
Residents attending a special Kendall Corridor presentation on Nov. 12, 2013, largely devoted to transit improvements in Kendall, were told by Monica Cejas, PE, a senior professional engineer, that negotiations were being completed with FPL for a ground-level, macadam surface lot at the SW 127th Avenue location.
When residents urged targeting of additional areas for Kendall Drive park and ride facilities, they were told that Miami- Dade Transit was open to any institution, commercial business or private property owner along Kendall Drive to discuss potential leasing for new Park and Ride locations.
Kendall Drive bus passengers currently have the option of free parking at the West Kendall Transit Terminal, 9155 SW 162 Ave., and at a surface lot immediately east of the Target department store at SW 150th Avenue.