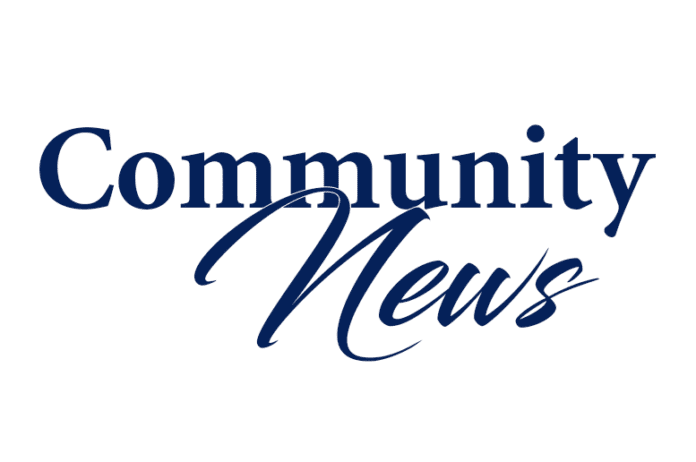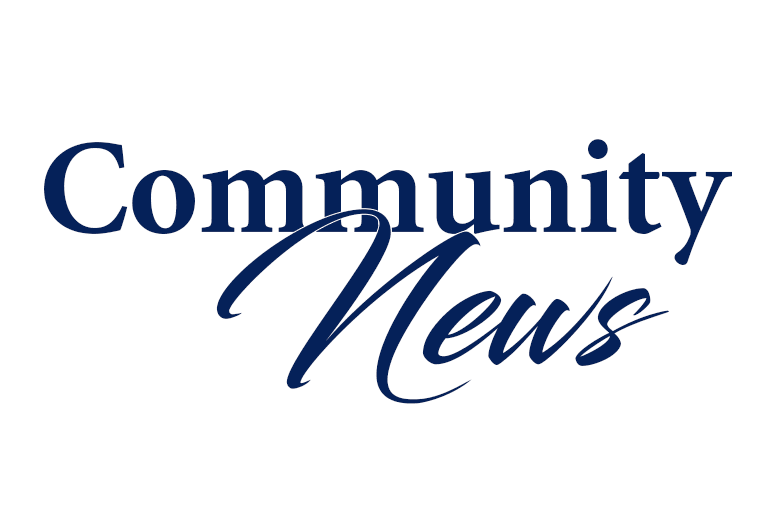 Pinecrest Gardens has announced the 2017-18 Jazz Season lineup that includes Grammy Award winning musicians and National Endowment for the Arts Jazz Masters.
Known as South Florida's Cultural Park, Pinecrest Gardens is a one-of-a-kind venue nestled in 20-acres of botanical gardens and winding paths. Its 500-seat amphitheater sits under a geodesic dome providing state-of-the-art acoustics and lighting.
Through the generosity of the John S. and James L. Knight Foundation along with special funding from the title sponsor, South Motors, 2017-18 Jazz Series artists also will participate in Gen-Next Jam — a music mentorship program held on Sunday afternoons following the Saturday concerts. Nestor Torres, Brian Lynch, Ellis Marsalis and Spyro Gyra will mentor gifted students from the New World School of the Arts High School under the direction of Jim Gasior.
Subscriptions are now being sold for the seven performance series for $155 and $180 and can be purchased online at www.pinecrestgardens.org.
The schedule:
Oct. 21, Janis Siegel & The South Florida Jazz Orchestra, Ella + Gershwin = LOVE, A Centennial Celebration of the Great Ella Fitzgerald;
Nov. 18, Nestor Torres;
Jan. 20, 2018, The World Famous Glenn Miller Orchestra, The Legend Lives On…;
Feb. 17, 2018, Ellis Marsalis – The Ellis Marsalis Trio;
Mar. 10, 2018, Sammy Figueroa & Brazilian Singer-Songwriter Glaucia Nasser Talisman…An evening of Intoxicating Rhythms and Soaring Vocals, and Apr. 14, 2018, Spyro Gyra.