Rebuilding Together Miami and Sears recently teamed up to assist Anthony Bruton, a 68-year-old U.S. Army Vietnam veteran. Mr. Bruton and his wife, Brenda, have lived in their West Perine house for 27 years. He and his wife have been married 32 years with three children and 32 grandchildren.
"We are thankful to the City Year and FIU volunteers who spent this holiday [Veteran's Day] in a day of service for those who have served us," said Donna Fales, Rebuilding Together Miami executive director.
Twenty-two volunteers, many of whom are City Year alums, turned out to paint the exterior of the house. That was the finishing touches on the repairs done by Rebuilding Together Miami-Dade which included two bathrooms modified to ADA compliance, kitchen repairs, electrical repairs, flooring and ceiling repairs, tenting and window repairs.
"I am so glad to be an American," Mr. Bruton said. "I really do appreciate all of these folks helping me."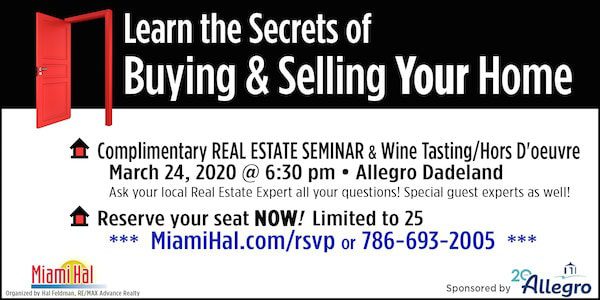 Rebuilding Together Miami-Dade chapter is a 501(c)(3) non-profit foundation that preserves homeownership and revitalizes neighborhoods by providing free of charge rehabilitation services to the elderly, veterans, disabled and low income homeowners. For more information, visit www.rebuildingtogethermiami.org.