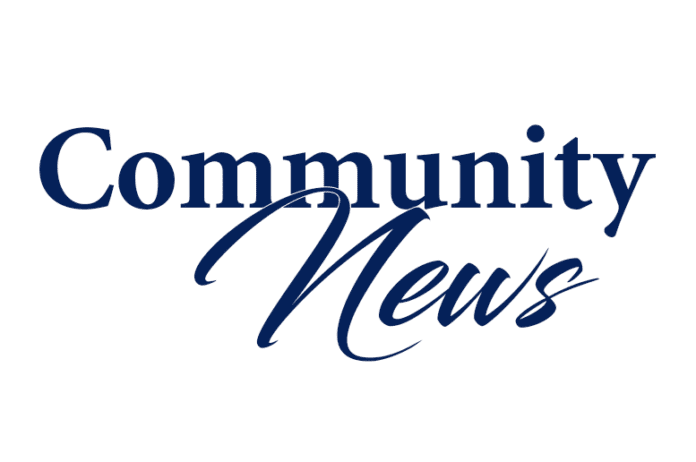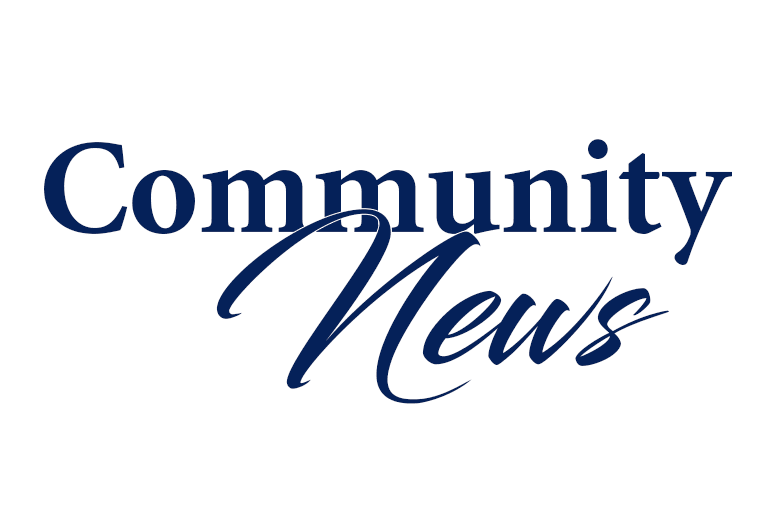 For many young adults, beer pong is a rite of passage, a game so engrained in the academic experience it is synonymous with other college cornerstones such as fraternities, sororities, finals week, and football.
Joseph Keebler was among those who became involved in the game while studying political science and business management as a Pi Kappa Alpha at Florida State University, and when his father, David, came to visit, he was spared no experience.
"He came up for Dads' Week for my fraternity and I took him to the bars, where most people would just take their dads out to dinner and send them home," he said. "We actually went out, played beer pong, drank and went to the frat houses."
When Joe came home during vacation he resumed playing the game with his father, introducing him to a variation called 3-D beer pong. David was not impressed.
"It was the stupidest thing I'd ever seen in my life," said David, who has worked in healthcare for more than 30 years. "There was no way to get the ping pong ball in the bottom cups, which fell all over the place. So we went out to the shed, got some plywood and some tools from Home Depot and started cutting stuff, making some prototypes."
The result was Stadium Pong, a modified version of the standard drinking game, which deviates from the original by gradually elevating the rows of cups which are played with by placing them into six-cup model sets. After patenting their design and creating custom FSU and UM models, they brought their creation to a tailgate outside of a game between the two teams to try them out. One of each set was stolen that day, and there has been tremendous interest since.
"It's been extremely well-received," David said. "We've had people from both visiting and home teams react extremely positively. Even though it's a different design, since you maintain the layout of the original game, the regular rules apply."
They have since experimented with several woods, including cherry, mahogany, maple, cedar, birch and, their personal favorite — oak. Recently, they began branching out into an acrylic version which resembles glass. All of their models have been weather and dampness tested. "We left the different types of woods outside for about a week to see if anything would happen to them, and nothing did," Joseph said. "We've played on all our models and, if you take a little rag to it afterwards, you're done."
Personalization is big part of their business as well. All Stadium Pong sets can be laser engraved, allowing for full customization. The work they can do with it is so precise that they are able to put detailed pictures on the base of the sets, making them ideal holiday gifts.
"One of the nice things about the laser is, when you cut it, you actually sear the chafe into the wood," David said. "It's amazing, because it vaporizes the wood and singes the seams perfectly."
Models currently range in price between $24.99 and $39.99, depending on the material used, not including custom etching costs. They also are looking into a 10-cup system as well, adding a four-cup row to the existing six-cup set.
"Hopefully in the future we're going to get to that point where it's like the World Series of Beer Pong that they have out in Las Vegas once a year for a $50,000 prize," Joseph said. "Eventually we want to get into the big stores, but we first want to get a college base."
For more information, go to <www.stadiumpong. com>, or visit their Facebook page at <facebook.com/stadiumpong>.