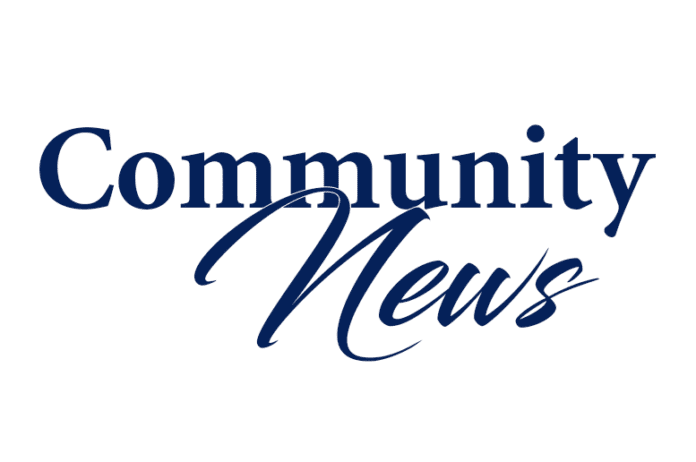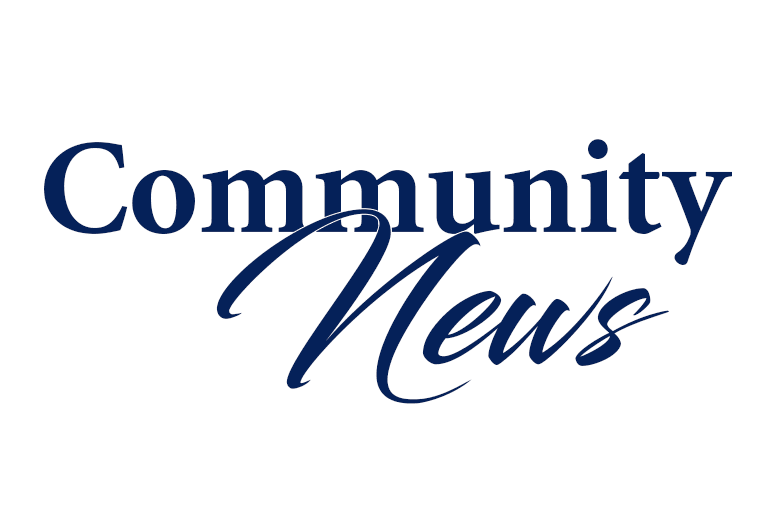 Dance Gallery, 4840 SW 72 Ave., hosted 100 children from Leadership Learning Center at St. John Bosco in December for their 16th annual Xmas Xtravaganza. The event is sponsored by the Dance Gallery Performing Ensemble group and also includes all students ages 3 to adults.
Dance Gallery Ensemble gives back to the community and looks forward to working again with the children from St. John Bosco in the near future.
The mission of the Leadership Learning Center at St. John Bosco is to interact with children at an early age to provide leadership skills, academic ability and personal character that will enable them to become the future leaders the community needs to raise families out of poverty and build a better future for all Miamians. This is accomplished by the program's concentration on individualized achievement, self-esteem and community building among peers.
On Jan. 17 three of the senior girls — Stephanie Pujol, Ashley Ruiz and Casey Ruiz — performed at Broward Community College in the second annual South Florida Dance Benefit for Stroke Victims. This cause is very special to Dance Gallery as the founder, Tammy Farris, was one of the teachers who suffered a stroke two years ago. She now is walking again and on her way to her goal of dancing and teaching again.
For more information, call 305-666- 8277 or visit online at www.dancegalleryinc.com.